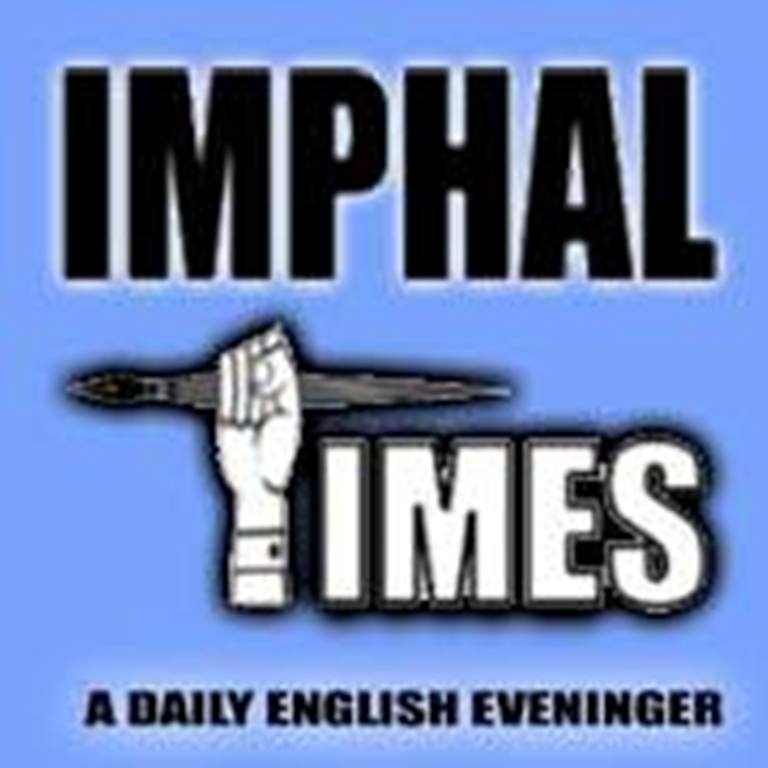 IT News
Imphal, July, 14,
The 56th Foundation Day of Bharat Vikash Parishad was celebrated today at the auditorium of the State Institute of Journalism, MSRTC Complex, Moirangkhom, Imphal. Bharat Vikash Parishad, Manipur organised the State level celebration. Dr. S. Rajendra Singh, National Vice President of Bharat Vikash Parishad graced the occasion as Chief Guest. Dr. H. Priyosakhi Devi, President of Bharat Vikash Parishad, Manipur presided over the programme and Shri B.B. Sharma, National Secretary (North East Region), Shri R.K. Dilip Singh, Sampark of Bharat Vikash Parishad and H. Balkrisna Singh, Secretary Bharat Vikash Parishad, Manipur attended as Guest of Honour respectively.
Speaking on the occasion, Dr. Sinam Rajendra Singh, renowned Urologist said that remembering the contributions of past leaders, recognising the value of their work and reciprocating through self contribution will really develop our country. He further said that in order to achieve success in socio-cultural sphere of life, we need co-operation and co-ordination.
Executive members of various branches of Bharat Vikash Parishad, Manipur also highlighted performance appraisal during the celebration function.
It may be recalled that Bharat Vikash Parishad, a unique socio-cultural organisation was established by Dr. Suraj Prakash in New Delhi in 1963 with an objective of building a physically, economically and morally strong India.