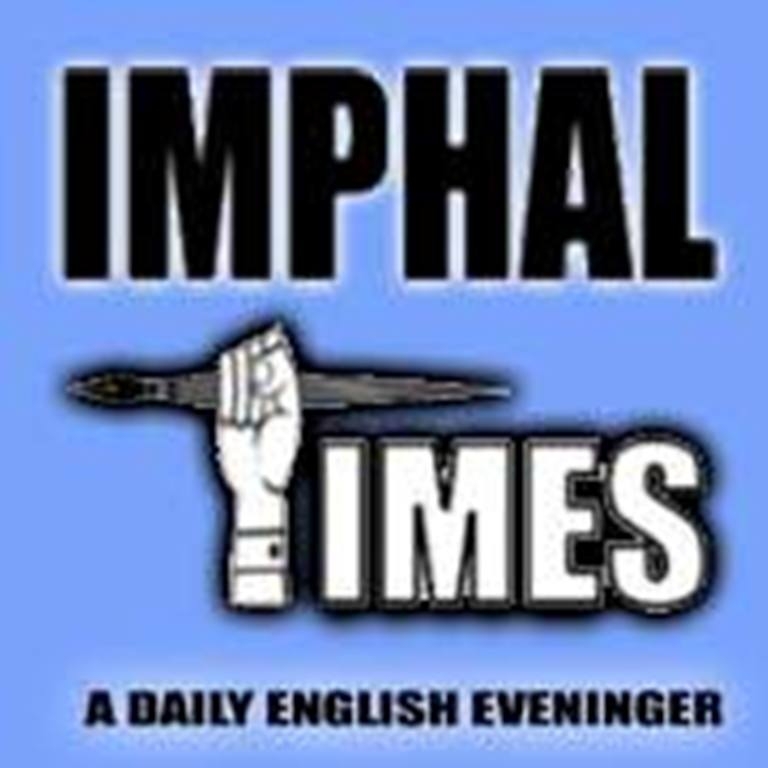 IT News
Imphal, Aug 22,
At least 12 people including 4 police personnel and a journalist were injured during a protest rally organised by the JAC demanding justice for Reamei Chungamlu who was found dead in a mysterious condition. The incident happened as the police tried to stop the rally at Thangmeiband area today afternoon.
Following today's police action, Joint action committee formed against the mysterious death of Reamei Chungamlu had announced indefinite blockade along the National Highways and total shuts down on all the state and national projects being taken up in Zeliangrong inhabited area.
The protest rally started from Tarung Community Hall and marched towards Thangmeiband. Police halted the rally at Thangmeiband Sinam Leikai near Savio School.  To disperse the protestor police used smoke bombs, mock bombs and tear gas shells.
General Secretary of Rongmei Naga Students organization Zenthui Pamei strongly condemned the police brutality and added that those who are there to protect the people attacked the people.
He added that they staged a peaceful rally demanding punishment of the culprit at the earliest.
He also strongly condemned the Chief Minister for not allowing to the JAC to submit memorandum.
Reamei Chungamlu was found dead under mysterious circumstances on August 17 at Moirang Pangsang Leikai.