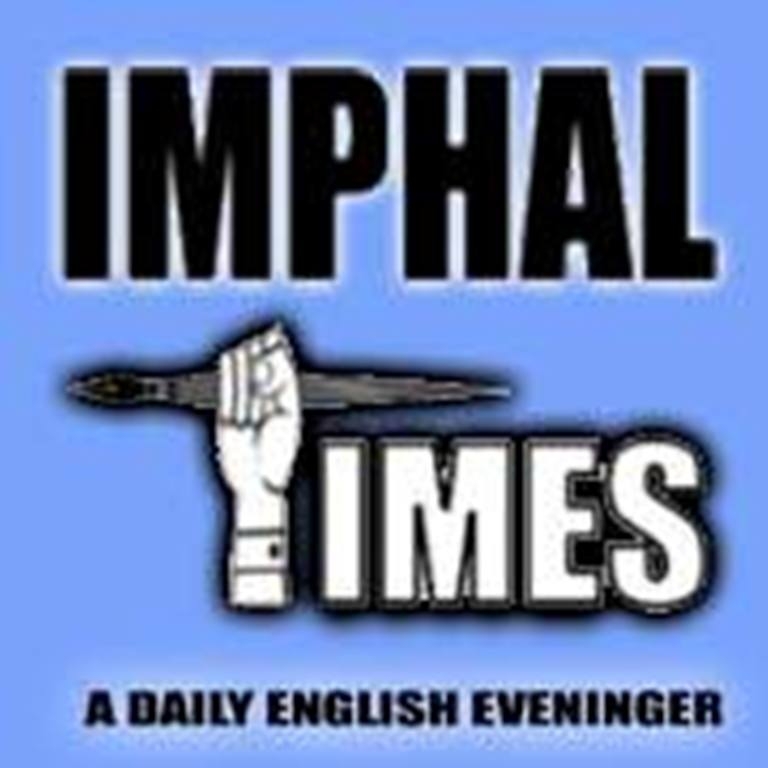 DIPR
Imphal, June 8,
Forest & Environment and MAHUD Minister Thounaojam Shyamkumar today said that the department has set a target to plant around 10 lakh saplings this year in collaboration with various stakeholders during the ongoing week-long observance of World Environment Day (June 6-11) and Van Mohatsav which will be observed in July.
Minister Shyamkumar was attending tree plantation programme held as part of the week-long observance of the World Environment Day 2019 at the complex of the Solid Waste Management Plant, Lamdeng Khunou, Lamsang A/C, Imphal West organised by the Manipur Urban Development Agency (MUDA).
Addressing the media persons after planting saplings, MAHUD Minister  Thounaojam Shyamkumar said at present the people in the State and across the world are reeling under the consequences of the global warming and climate change. He said deforestation among other factors which adds to the destruction of the environment is highly alarming.
He said as part of conserving and protecting the environment, plantation drives are held across various places in the State. Advising that merely planting a sapling will not help in the mission, he said one must focus on the maintenance of the plant that is nurturing the sapling till the maturity. Stating that the Forest Department will collaborate with the NGOs, clubs, local residents for engaging them for the maintenance of the planted saplings, he said they will be given assistance for their service as done in earlier years from the time he took charge of the department. 
Stating that the State Government and the officials are wholeheartedly committed in conserving and protecting the environment, he said that  Chief Minister  N. Biren Singh on June 5, 2019 during the World Environment Day 2019 observance had already announced that the State Government will soon launch a campaign known as 'Green Manipur, Clean Manipur' with an objective to protect environment and combat climate change.
Under the campaign, the State Government will encourage every village of the State, both in the hill and in the valley, to protect or develop forest land each having an area of at least 5 to 10 acres. The Government will install gym worth around Rs 5 lakh each at these greenery areas. At urban and semi urban localities, which do not have such land for forest development, people will be encouraged to plant trees at their Umang Lai (Sylvan Deity) complexes.
Around 200 saplings were planted today during the tree plantation programme which was also attended by the officials including  K. Gyaneshwor Singh, Secretary (PDA), M. Joy Singh, Commissioner (MAHUD),Th. Harikumar Singh, Director (MAHUD), officials of Imphal Municipal Corporation including K. Chandrakumar Singh, Municipal Commissioner (IMC),  L. Lokeshwor Singh, Mayor (IMC), Aribam Thaja Devi, Chairperson, Lamsang Nagar Panchayat and local job card holders of the Lamsang Khunou.