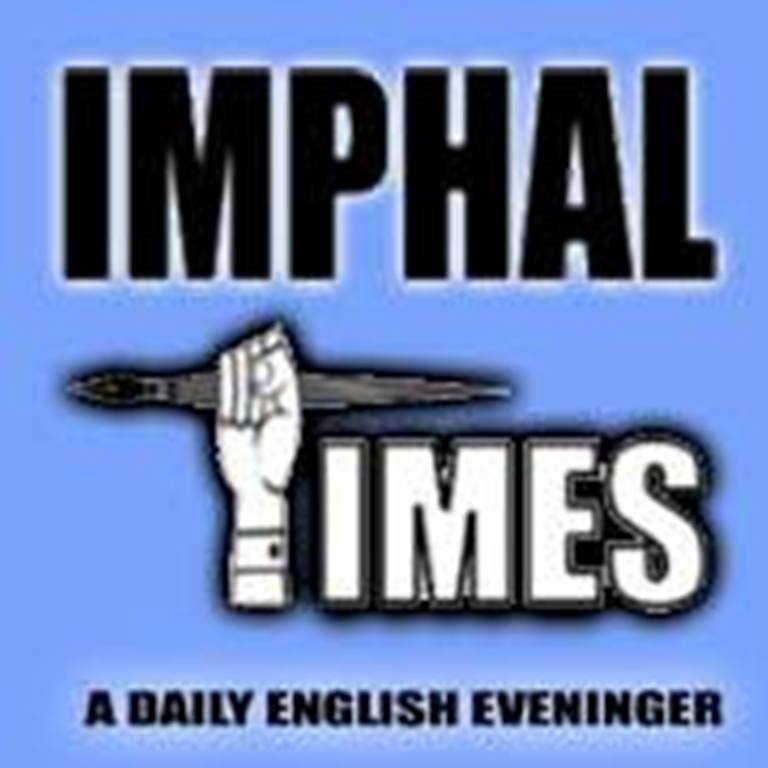 Thanks to Article 370 – a clause in the constitution which gave it significant autonomy, including its own constitution, a separate flag, and independence over all matters except foreign affairs, defence and communications – Indian-administered Kashmir has held a special position within the country. On august 5, the Bharatiya Janata Party (BJP), as the governing party had promised in its 2019 election manifesto, India revoked that seven-decade-long privileged status. The Hindu nationalist BJP has long opposed Article 370 and had repeatedly called for its abolishment. In what was described by many as a coup-like situation, telephone networks and the internet were cut off in the region in the days before the presidential order was announced. Public gatherings were banned, and tens of thousands of troops were sent in. Tourists were told to leave Kashmir under warnings of a terror threat. Two former chief ministers of Jammu and Kashmir, – the Indian state which encompasses the disputed territory – along with more prominent public figures were placed under house arrest. India's parliament also passed a bill splitting Indian Occupied Kashmir or, to use the more politically correct term- Indian-administered Kashmir into two territories governed directly by Delhi: Jammu and Kashmir, and the remote, mountainous region of Ladakh. Understandably China, which shares a disputed border with India in Ladakh, has objected to the reorganisation and accused Delhi of undermining its territorial sovereignty. Also, as expected, Pakistan's Prime Minister Imran Khan vowed to challenge India's actions at the UN security council, and take the matter to the International Criminal Court.
Looking a little further beyond the border, China is also playing out its own version of the process vis-à-vis Hong Kong which is facing a major political crisis as it heads into its 11th weekend of mass demonstrations. What started as a movement against a controversial law has expanded into something much bigger. Over the past few months, the demonstrations have evolved from millions marching through the streets, to groups of protesters in hard hats storming government headquarters and shutting down the city's international airport for two days. While the majority of protesters have been peaceful, frustration is building on all sides. Protesters are now demanding greater democracy and an inquiry into alleged police brutality during past demonstrations. And as unrest intensifies, Beijing's tone is becoming increasingly heated. Hong Kong belongs to China, but it has its own currency, political system and cultural identity. Many Hong Kong residents don't see themselves as Chinese, but rather as Hong Kongers. The city was a colony and territory of the United Kingdom for more than 150 years, until the British handed it back over to China in 1997. Today, Hong Kong's legal system still mirrors the British model, prizing transparency and due process.
To many political observers and analysts, the similar sequence of developments points to a deeper and more disconcerting agenda at work- a process that unfolds gradually and in which power is concentrated in the hands of one strong leader, who often claims to understand the "will of the people" and to govern in its name. Autocratisation.
According to a long term study by political scientists Anna Lührmann and Staffan Lindberg, director and vice-director respectively of the V-Dem Institute ("Varieties of Democracy") at the University of Gothenburg: the biggest international research project on measuring democratic quality; involving 3,000 researchers around the world , there has been three waves of democratisation, each followed by a wave of autocratisation – the overall story of global political development from 1900 to 2017.
According to the authors,the current third wave of autocratisation has new features: while earlier autocratisation took place in countries where such movements were already in progress, this one is happening mostly in democracies. In other words, while in earlier "classic" waves autocratic regimes came to power through foreign invasions or military coup, today the process is subtler and more gradual, and often camouflaged by legal changes and are often characterized by overriding civil liberties and bringing opposition, media, and civil society to heel after coming to power through democratic elections.  "The third wave of autocratisation is real and endangers democracies," Lührmann and Lindberg conclude. According to them, almost every case of autocratisation in a democracy in the past has led to the countries turning into an autocracy."Very few episodes of autocratisation starting in democracies have ever been stopped before countries become autocracies", they write.
Are we in the midst of a change, albeit subtle and gradual, is real and underway, while our elected leaders are too busy appeasing their political benefactors and masters to read the signs? A point we need to ponder upon in light of the present political and social developments.