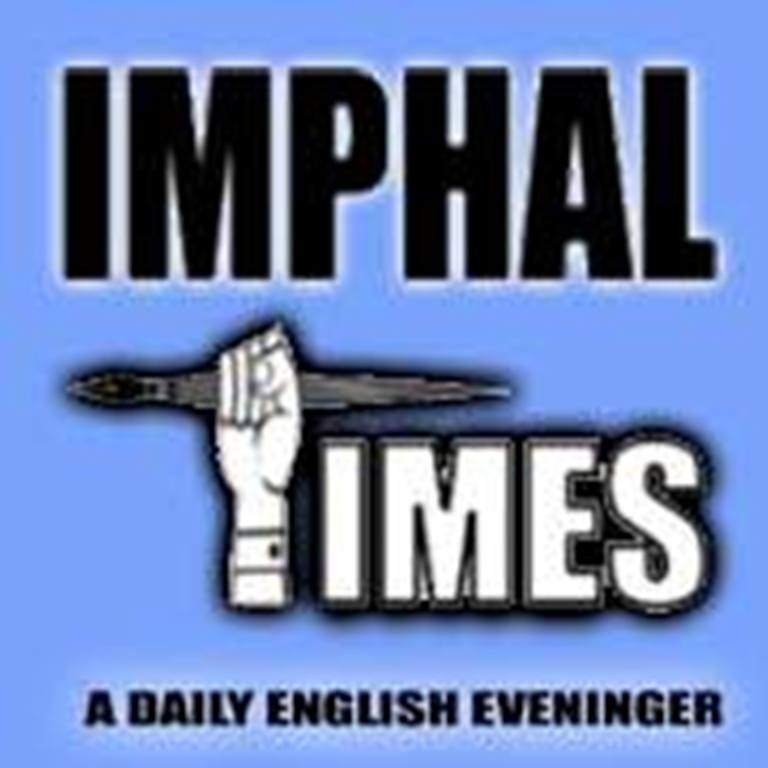 Education is considered as the cornerstone of socio-economic and cultural development of a society or country. Education has emerged as the most important single input in promoting human resource development, achieving rapid economic development and technological progress, creating a social order, based on the virtues of freedom, social justice and equal opportunities. Education plays a vital role in the present world, for not only raising the standard of living but also as a mechanism to prevent conflict situations. It has been widely regarded as the best opportunity for an individual to acquire and broaden the knowledge and skills to make informed judgments and choices for a better and fulfilling life.
With the recent unfortunate incident where a minor girl was allegedly murdered inside a private school hostel and the issues and disruptions that followed, the focus is once again on the education system and the manner or method of implementation of laws and regulations in the state. Much debated, discussed and deliberated as it is, the condition of government schools in the state still portrays a sorry figure, statistically and figuratively. Preceding governments have framed policies, announced 'radical' changes and promised revolutionary steps but nothing has yet to materialize from all the efforts. The present government is no exception, and the government schools remain as a symbol of hopelessness, a last resort and refuge for the utterly helpless and rejected lot, if not worse. Shunned by the high and mighty, these schools remain mere numbers with nothing much more to write about, except of its failures and hopelessness and above all, its potentials.
It is these stigmas- the accepted belief that there is no future for students in government schools which drove the parents to clamor for private schools in the state. This rush fuelled the scramble for establishment of more private schools to the extent that it is now practically impossible to control or manage them, not that the state government has done much in this regard on their part till now. Over the past few decades, lower middle-class and middle-class families have come to believe that private schools will ensure their children a bright career. The subsequent mushrooming of English medium private schools have led to the decline of public schools and many public schools that once teemed with children are facing closure. Others have shrunk and cater to a homogeneous section of children from working class and migrant families.
Data from the Department of Primary and Secondary Education reveal that many schools in the state were "temporarily closed" during this academic year. Schools were also merged with another. While officials argue that the department never declares a school "closed" — the official word for it is "zero enrolment" school — the fact is that a large number of public schools function with 10 to 15 students and one or two teachers, or with no students and only teachers.
The school education sector thus becomes a happy hunting ground for profiteers who do not give the slightest regard to the actual welfare and development of the students. On the other hand, the state government is still shouting hoarse of plans to overhaul and revamp the government schools, with even a few 'model schools' to show for it. It is still spending a considerable amount of money and resources with very little expectations. Evidently, there are very serious and grave lapses and mistakes in the system of government education system, from planning to implementation and evaluation. It is only when these faults are identified that corrective measures can be formulated and taken up. 
Another big hurdle in the effort to improve the government schools in the state would be the patronizing attitude of the government authorities, partly from the fact that their children are in private schools or in schools outside the state. It would be interesting to observe their response and commitment to the development and welfare of these government schools if their children are made to study in these schools.
Where there is a will there is a way, and so if the state government put their heart and soul into it, a solution is never impossible. All it would require is determination, perseverance, dedication and willingness to go the extra mile. A good public education system can contribute to state-building and reduce- if not remove- much of the social hurdles on the path of progress and prosperity. With so much at stake, shouldn't the state government roll up its sleeve and make a real and genuine effort to change the society?