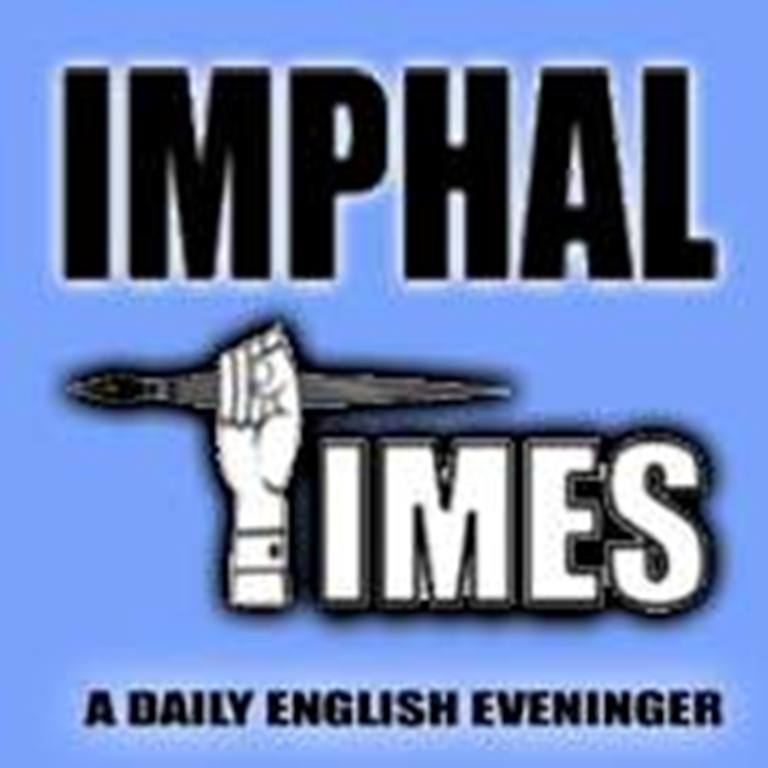 Like the proverbial aim of the hunter, the focus of our society at present has been drawn to the issues regarding the Bills and its subsequent fallout, so much so that we seemed to have obliterated other equally pressing matters, if not greater.
The vagaries of nature that played havoc to crops in the state is bound to adversely affect the supply of foodgrains, and with the approaching winter, things are bound to get more difficult. The disturbances and disruptions in transportation, over and above the human-induced ones have made matters worse. Even with the two national highways becoming functional now, we still cannot say with certainty that things are back to normal, essential commodities beings almost as difficult to procure or just as expensive even now. There is also the very real danger of out breaks of various diseases due to the increase pollution level and climate change. Road connectivity in lot of places other than the two main lifelines of the state still needs to be improved fully, and even the ones which are still functioning are just so.
Fighting for a cause one believes is all very well, and demanding understanding and attention from those who are at the helm of affairs of the state is a prerogative for a citizen. But fighting for one's rights without discharging our responsibilities is nothing short of demanding a signed blank cheque. We have become so ingrained with the idea and experience of existing on subsidies, handouts and quotas. No
one can present us a better life on a platter, and even in the unlikeliest event of such a thing coming true, we will not be able to fully utilize the present. We need to earn our keeps, and for that to
happen, we need to radically alter our present mindset from which a lot of the present tussles are generated.
Our state still has a lot to offer for those who seek to better themselves. Life very rarely turns
out to be the way we envisaged, but that is not an excuse to rebel or revolt. Only a mindset that can accept, understand and persevere can, and will overcome every difficulty life can throw at it. Manipur, as a state has potentials waiting to be tapped. If we can grow out of the narrow visions of caste, customs, culture or class, we can still turn this unique place into the paradise we have so often been told of. But time is running out- and fast. For all the prep talk by the government and the leaders, what is actually needed is the implementation of the lofty ideas and generous promises. The need of the hour is a leader who leads the way rather than one who shows the way. And we should be able to follow when such a leader emerges. That is our responsibility. That is our right.