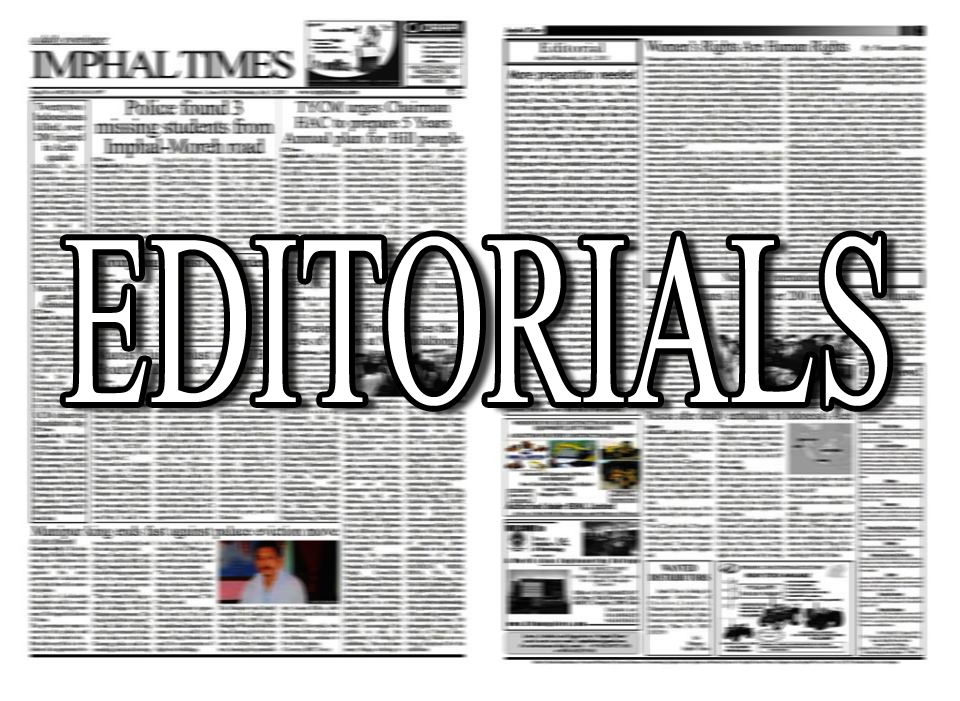 When 76 CRPF Jawans were killed by Naxalite in Chhattisgarh, most of the mainland politicians as well as the media tycoon encircled their discussion over the safety of the civilian populations of the region, but when a rebel group strike against the army killing 18 personnel of the 6 Dogra Regiment, the mindset of the mainland leaders was noticed in such a way that they considered almost all the people of this area as supporters of the rebel group. Earlier, when the Pakistani Soldiers have encroached the territory of India, almost all national media both print and electronic, put up the issue as their top priority. However when there were complete evidences of the Myanmarese troop encroaching to the Indian territory at Holienphai area in Manipur's Chandel district , nothing was reacted from either of the Indian external affairs Ministry or the Ministry of Defence or Ministry of Home Affairs.
The most popular google map also located some of the Indian territory at Manipur to have been belonging to Myanmar and nothing has been done or reacted from any of the Indian government authority regarding it.  The attitude also reveals that they have some hidden agenda towards the people of this reason.
Every discussion going on Indian National Television and every newreports appeared at National newspaper seems to by provoking the people of the nation for permanent enforcement of AFSA.
These developments have no doubt proved that people in the North eastern states of the country and Jammu and Kashmir are still treated as second class citizen. The intention of the mainland scholars or media persons or the politicians seems to have forgotten that there are thousands of Indians residing in the area. 
It is known by everyone that a lone crusader of the – Irom Chanu Sharmila has been demanding the complete and total repeal of the draconian act by undergoing a fast unto death protest for more than 12 years.  The lady, who began her protest at her late 20s is now 41 and she is still continuing her protest without politicizing the issue.
With the recent kind of development Irom Chanu Sharmila's demand has now been subsided. The national media too now has started thinking that the area (NE India ) need AFSPA like act.  But people of the reason will not stop protesting the draconian act even as they use any form of techniques. It is time that the mainland people accepted that Manipur and NE is also an integral part of India and that the people here are also very Indian.