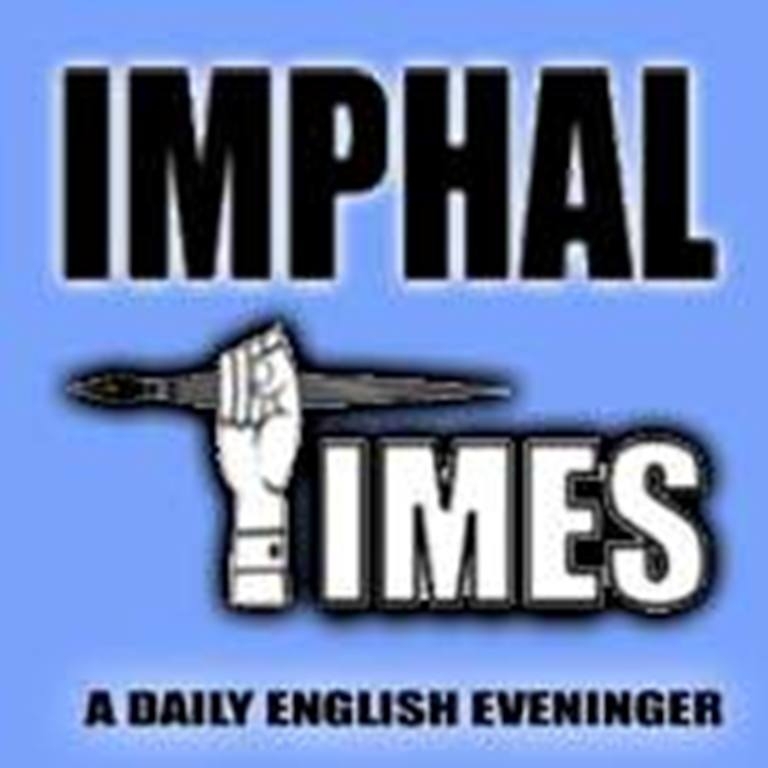 By – Dr. Sougaijam Priyokumar Meitei
On the present issue of Manipur, following the removal of key portfolios from two cabinets, people are frequently asking whether it is merely a family matter, temporary hiccup or a temporary suicide? The two ministers have been charged in an order stating that a huge amounts were withdrawn while model code of conducts were in force. Counter charges were also come out through media. Now, the question is, in this serious dilemma, how the financial crisis incurring an overdraft of 274 crores is related to intra-ruling-parties revolts. As an immediate effect, RBI has banned the state from all kinds of transaction since the state has crossed the limits of ways and means advancement. This is not a temporary hiccup because it may affect in disbursing the state employees payment regularly. Meanwhile, it may be recalled that state is not yet able to implement seventh pay scale, in spite of that, owing to the current financial condition, state employees are now in a very critical point.
Financial problem is now coupled with political shakes. Tensions are now on raise among state cabinet holders. On a report released from the government officials, it is considered as merely differences in opinion, almost about to settle in few days and there is no resolution of changing leader. However, people are not yet clear and asking a series of questions – why charges and counter charges in high level platforms, was there not any preventive mechanism for this chronic illness of overdraft, was that actually happened the withdrawal of huge amounts during model code of conducts, whether the three member committee led by Principal Secy. V Vumlunmang will be able to find out the actual story. Experts feel that it should be investigated in accordance with the commission of enquiry act, 1952, led by a retd. judge.
Therefore, publics are not expecting any concrete outcomes from the presently formed three member committee led by Principal Secretary. People of Manipur are so unfortunate that we are boarded in the same sinking boat because our leaders think all problems as temporary and closes the chapter by temporary solutions. It is often questionable whether the functions of state accounts finance dept, officials are completely paralyzed and failed. Now, the issue is not simply differences in opinion, it is as magnified as a big crisis indulging to central leaders.  Some experts felt, is it because of power mongers or Mafias, some sort of organised group who directly involve in brokering and enforcing illegal transaction. Something like as, no matter the problem is or having a black sheep in a family, all members get embarrassed and suffers, but parents or guardian should be responsible, similarly government is responsible to detect it, to resolve it.
Opinion may differ among family members, but the leaders should be in a position to settle it with amicable solutions before it turns into a big devastating turmoil.