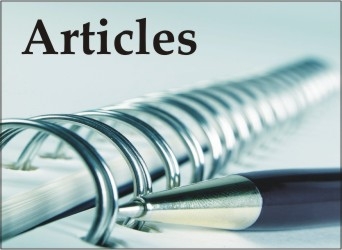 Thingnam Anjulika Samom
Imphal, April 21: Besides death and destruction of homes, a very important but till date overlooked impact of the recent earthquakes in Manipur, especially in January and April this year, has started surfacing.
According to psychiatrist Dr. RK Lenin of the Department of Psychiatry and Clinical Psychology at the Regional Institute of Medical Sciences (RIMS), there has been a growing stream of patients coming in at the department to seek medical intervention /treatment as a result of the recent earthquakes.
"After the April 13 earthquake, around 10 persons came to me for treatment for panic and acute anxiety issues," says Dr Lenin who is also the honorary secretary of the Indian Psychiatrist Society, East Zone. "The numbers were even more after the January episode," he adds.
"The symptoms were mostly insomnia, refusal to enter the rooms, fear of recurrence, high level of anxiety, inability to sleep with doors closed, etc. The anxiety is also fuelled by the frequency of occurrence of the earthquakes and the rumours of another mega earthquake happening in the near future," says psychiatrist Dr. Senjam Gojendra of the same department.
Dr.Gojendra himself has come across seven persons coming for treatment in the last couple of months. "These are acute stress reactions and phobic anxieties, which if left unaddressed, could lead to full-blown post traumatic stress disorder (PTSD) cases," he adds.
"Apart from these new cases, there had been an increase in the number of old patients who had started leading normal lives after treatment but had relapses due to the earthquakes. So the accumulative number is rather high," says Dr. Lenin.
"The psychosocial impact of any disaster is a long-term and disabling burden for any society. It is widespread but often unseen and ignored. Psychosocial care and support should be an important aspect of any disaster management and relief operations," he adds.