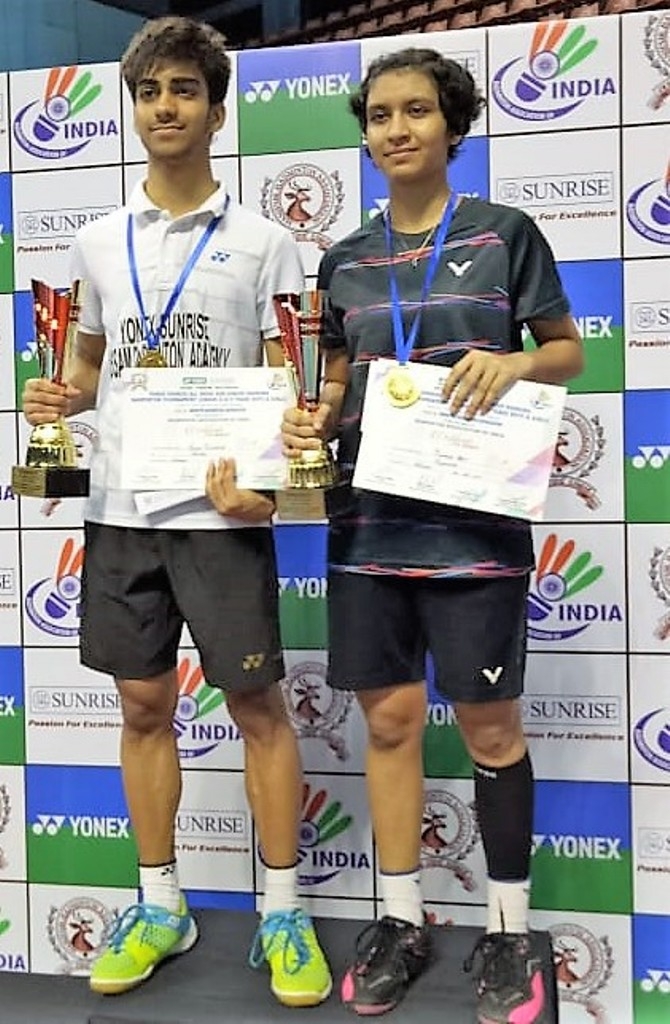 By a Correspondent
Guwahati, July 30,
The ever-rising popularity of badminton in India and consistent results of Indian shuttlers on the global stage have propelled a staggering 2518 entries from 1415 players at the Yonex-Sunrise All India Sub Junior (U-15 & U-17) Ranking Badminton Tournament 2019 that got underway here in Assam on July 29.
The Assam Badminton Association while hosting the tournament witnessed a record-breaking 1088 players in the Boys' Singles U-17 category, further underlining the passion for the shuttle sport in the country.
Domestic tournaments have been seeing a rapid rise in the number of entries of late like the All India Sub-junior ranking event in Hyderabad last year which received 2841 entries from 1596 players while a Nagpur tournament had 2528 entries from 1405 players.
Spread over 28 draws across 10 events, the Guwahati tournament that will continue till August 4, will be seeing the participation of the country's top players in the respective categories at the RG Baurah Sports Complex. Pranav Rao Gandham, India's No. 1 ranked U-17 boys' singles shuttler, leads the charge while the India No. 2 Taneesha Singh will be heading the U-17 girls' singles draw.
West Bengal's Ankit Mondal, India's best in U-15 Boys' Singles, will be looking to do justice to his top billing while Gujarat's Tasnim Mir is the top seed in Girls' Singles U-15 being India's current best in that category.
With such enthusiasm at the junior level and their determination to fight it out with the very best in the country, India's future in badminton surely looks very bright.