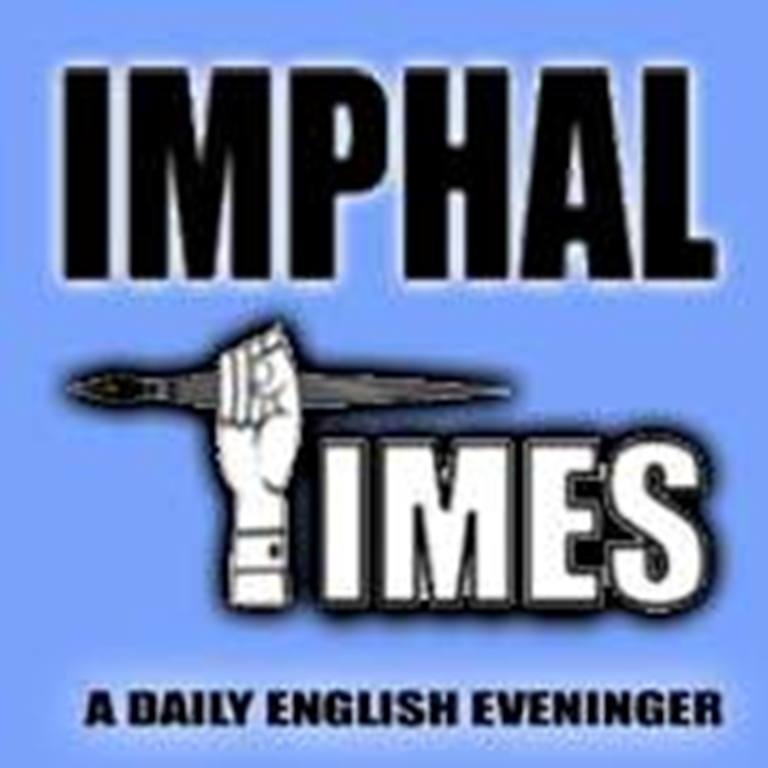 IT News
Imphal, July 29,
The incident itself would have caused lot of trauma and disturbance to the children who were sharing the same room with Babysana , no matter whether they had seen or not what had actually happened that night, said a Child Psychologist, who did not want to reveal her identity.
The Child Psychologist at first did not want to give any comment but after Imphal Times insisted here assuring that her identity will not be revealed she somehow shared her idea on what she had experienced.
"See even a grown up is disturb when such incident like hanging happen inside his or her room", she said. There were incident that people use to perform rituals to clear the fear and trauma in the mind of the family member if any such thing happened. How could the mind of those children who were staying in the same hostel room where Babysana was found in suspicious manner could have stable undisturbed mind. Those children are in urgent need to attend proper counseling for their future career.
Referring to State Police statement which said that all the 36 students who were sharing the same room with Babysana were interrogated one after another, Imphal Times asked her whether they would get a satisfactory reply, the Child Psychologist replied that she is not sure as she felt that police of today are not only unfriendly to children but a terror for grown adult too. Before providing them proper counseling by experts in the field I don't think it's proper to interrogate the 36 children. On the other hand she continued by saying that the present uproar over this incident would even more disturb those children.
Meanwhile, many people, while demanding justice for Babysana, also expressed strong concern for the other students of the school including the 36 students whom police had to question them as per the procedure of their investigation. 12 days had gone and it is certain that not only the 36 students but also the remaining students would have had lot of anxiety that diverts them from their academic career.
Either state government makes an alternative arrangement for these children while justice is being delivered or shifted them to another school to assure that the remaining students can continue their study. Having said so the best solution will be to arrest of the custodian of the school, that is the administrator and the principal until the investigation is completed, a social worker told Imphal Times.