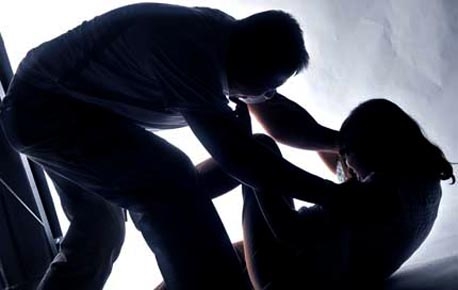 A teenage girl student was reportedly molested at her hostel situated at Yairipok under Thoubal district.
According to report from our local reporter, the girl was allegedly raped by Keisham Ibohanbi Singh (61), s/o late Keisham Ningthemjao Singh of Yairipok Bishnunaha Awang Leikai near Yairipok Bazar, who is also the warden cum founder of Yairipok High School hostel.
The parent of the girl said that their daughter was molested by the warden Friday night at around 10.30 inside her hostel room and even attempted to rape her. The accused also threatened the 16-year-old girl not to reveal the incident to anyone and assured to gift her gold rings and money.
A case was registered under FIR No.09(03)2016 YPK PS U/S 4 POCSO ACT at Yairipok police station and the accused was arrested.