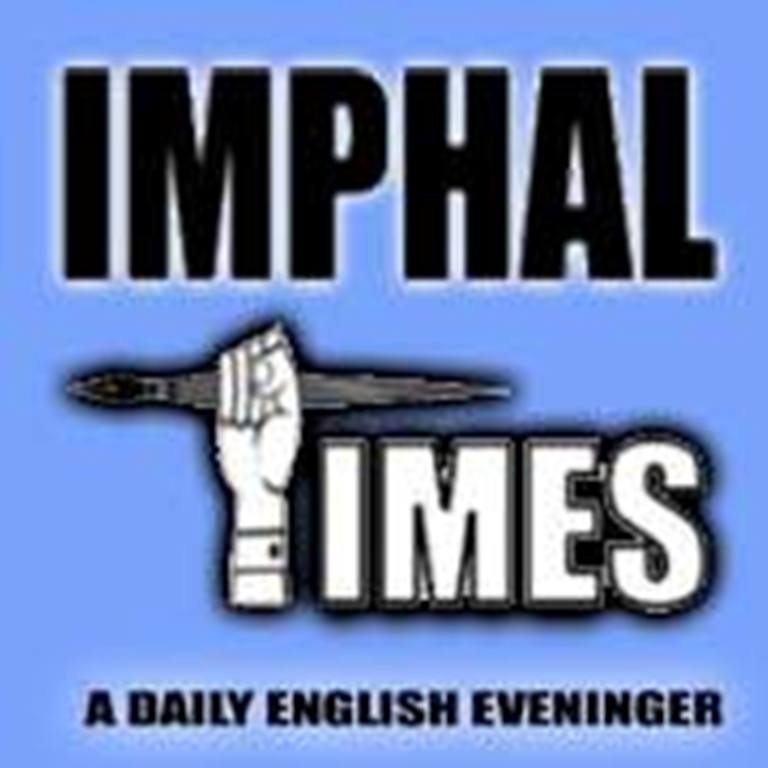 IT News
Imphal, June 23,
"One Day Conference on The Right of Persons with Disabilities Act 2016"  jointly organized by Relief Centre for the Welfare of Differently Abled Persons, Manipur and Welfare  Association for Differently Abled Persons, in associated with State Commissioner for Persons with Disabilities, Govt of Manipur was held at Thongam Community Hall, Kakching Khunou, Kakching District, Manipur
Dr. RK Kumarjit Singh, State Commissioner for Persons with Disabilities, Govt. of Manipur, P. Gopendro Singh, President Relief Centre for the Welfare of Differently Abled Persons, Manipur, A. Kameshor Singh, District Social Welfare Officer, Thoubal District,  Kh. Leima Devi, Chairperson, Kakching Municipal Council,  Kh. Radhamani Devi, Counselor, chaired the function as a Chief Guest, President and Guests of honours respectively.
In the conference Chief Guest Dr. RK Kumarjit Singh delivered that victims of acid attack are now considered as one of persons with disabilities same as the persons born with physical defects adding that Govt. has recognized 21 different types of disabilities to formulate the schemes for their support. Dr RK Kumarjit continued the state had failed to frame the policy under 'The Persons With Disability Act, 1995 which was popularly known as Equal Opportunity, Protection of Rights and Full Participation Act, 1995 before it was replaced by 'The Rights of Persons with Disabilities Act, 2016' and the new Act was approved by the President of India on December 27 of 2016. As such, it is of no use to hide such cases, he added and urged the public to use the 4% quota reserved for persons with disability in Govt. jobs.Dhaneshor Singh, Child Welfare Officer, Department of Social Welfare, summarized that the differently nature of ability to categories a persons of being disability is increase from the 7 to 21 by amending in the parliament recently which include Autism. Those who want to get the benefits of differently abled schemes of government need to get the disability certificate from the concern authority. There is provision to get disability certificate from the Primary Health Centre also but there may raised the certain problems due to absence of specialist doctors to determined the physical disabilities. He added that the Department is implementing various social security schemes under State Plan including Scholarship for the students with disabilities, Unemployment allowance to the educated unemployed persons with disabilities, Financial assistance to the PWDs, Marriage incentive award, Grant-in-aid to the organizations formed by the persons with disabilities or Parents of severe disabilities.Kameshor Singh, District Social Welfare Officer, Thoubal said that the Right of Persons with Disability (RPWD) Act, 2016, number of specified disability has increased from 7 to 21 categories and the number of persons with disabilities in the state will increase as well. He also said that the new government's initiative of "CM gi Sotharabasingi Tengbang" which aims to ensure the quality of life to persons with disabilities has largely helped in identification of disabilities and also appealed to the Government to took up such welfare measures in the future too.
L Amerendra Sharma a national awardee who always engrave the persons with disabilities in exploring their hidden talents to the society in different fields, he also made many awardee by enhancing their talent.