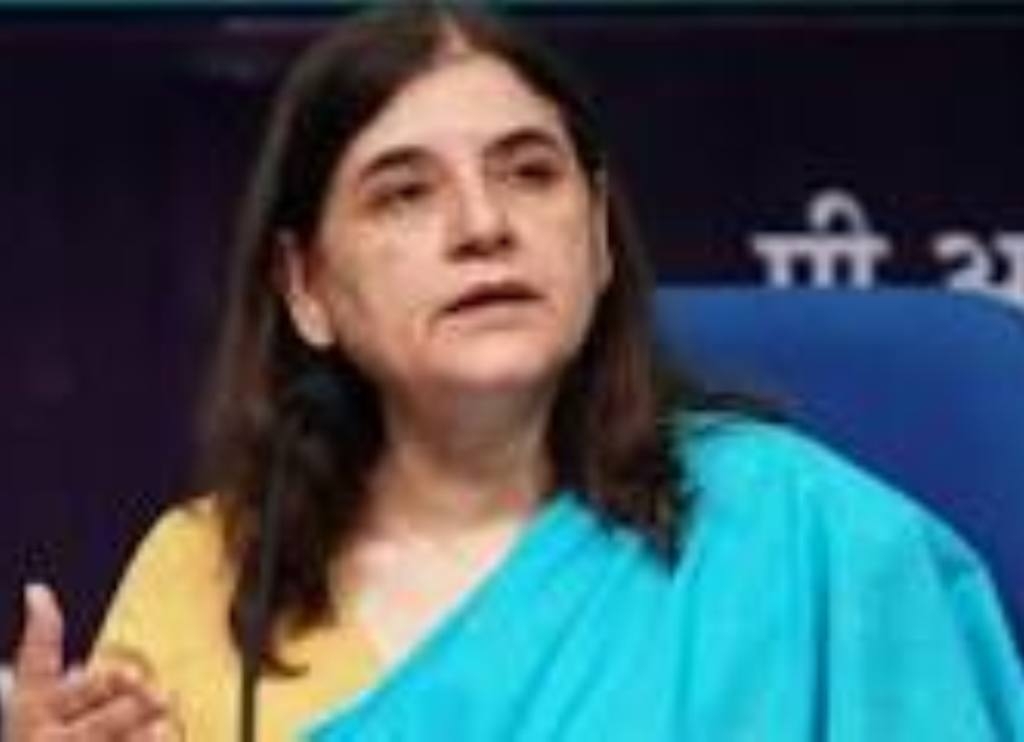 Imphal, Nov 3: Union Minister of State, in –charge of Women and Child Development Department, Maneka Sanjoy Gandhi has expressed her desire to visit an Anganwadi centre or any other child care institution runs under the Ministry during her scheduled visit here in Imphal on November 10.
An official source said that, the Union Minister of State (WCD) Maneka Gandhi might pick any Anganwadi center at random. The source added that the state social welfare department had appealed all Anganwadi Center located in Imphal to make it alive and make sure that the department do not get humiliation from the Minister.
Another source said that the state government has appealed the social welfare department authority to pin point some of the centers where the Minister can visit as any picked center can be diverted on security ground. After all Manipur is an insurgency hot spot, added the source.
As per scheduled Mrs. Maneka Gandhi is arriving in the state on November 10 and will hold a review meeting on the implementation of various schemes of the Ministry with the concern state government authority. She will leave Imphal for New Delhi at 12 noon of Nov. 11.
Officers of the Ministry of Women and Child Development, Government of India will accompany the Union Minister of State on the review meeting.