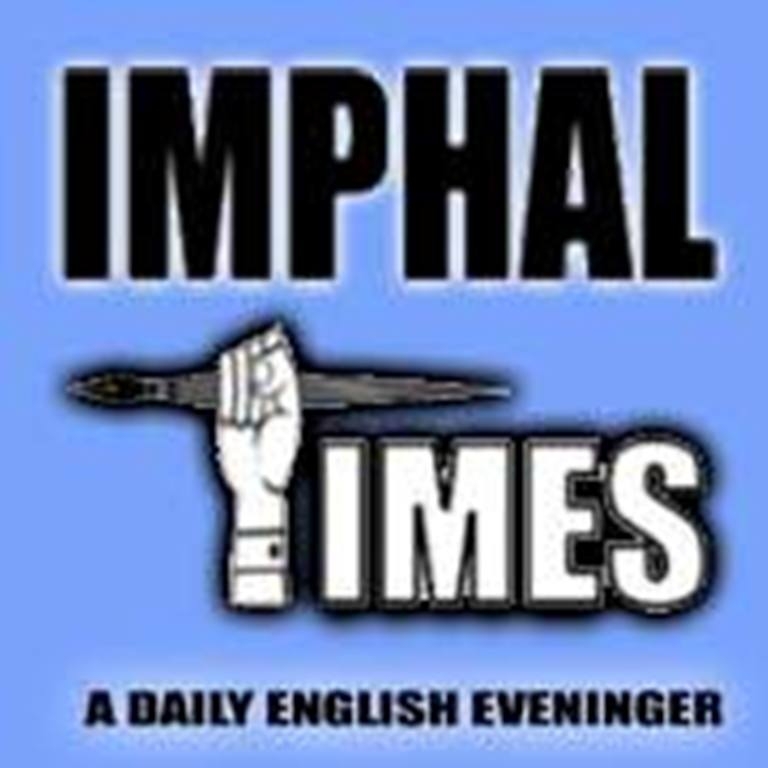 IT News
Imphal, July 18,
United Kuki Liberation Front (UKLF) today made a press statement terming the statement of the Kuki National Army by the name of T. Stephen Kuki on 14th July 2019 as false allegation regarding the gruesome murder of 2nd Lieutenant John Gangte by KNO/KNA on 13th July 2019.
Reacting the statement the UKLF said, "It is shocked to learn from the media report that the banned drug W.Y. packaged was recovered from the victim body. However, the Investigation Team of UKLF after thoroughly enquired and found some flaws on the reports. That, in the Seizure Memo of Moreh police signed by T. Paominlun Haokip, ASl of Moreh PS there is nothing mentioned about drugs being recovered from the body of Late 2nd Lieutenant John Gangte". 
The statement added that the organisation have doubt upon the Investigation Officer to manipulate and change the seizure report in collusion with the culprits to tarnish the image of the organisation. Therefore, the media report made by KNO/KNA is baseless and just to mislead the investigation on the heinous crime they had committed.
"In fact, the organization suspected that there may be unholy nexus between T. Paominlun Haokip ASI (IO of the case) Moreh PS and that of KNO/KNA particularly Telsing Thangboi @ Thahpi Haokip of KNO/KNA Moreh Tactical OC who is the main culprit of the brutal killing of 2nd Lieutenant John Gangte", the statement added.
The UKLF appealed the higher authority to intervene on these contradictory reports and urged to find out in whose nexus do KNO/KNA made such media reports. 
While stating that the UKLF always worked to eradicate the banned drugs substances and any form of anti social element in our operational area and never involved in such businesses and would never compromise on such matter, it questioned the concern government authority to why there had been no action taken against KNO/KNA whenever they committed heinous crimes repeatedly in Moreh when their involvement in the crime are visible from all corner or are they given a license to commit crimes and kill anyone at any time as they wish; If such is the case, then UKLF would be compelled to retaliate them on our own way and the concern government authority will be held responsible for it.