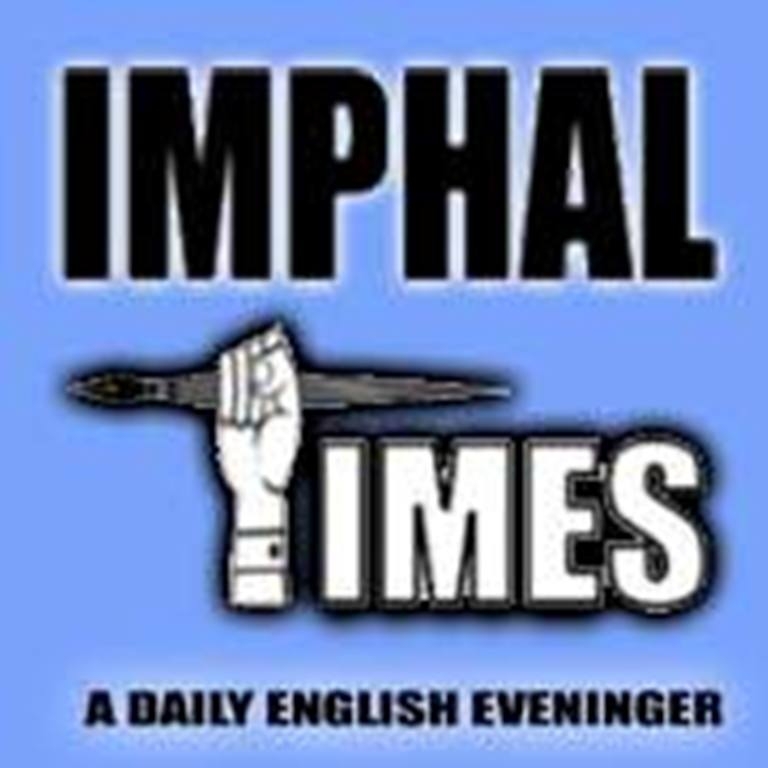 IT News
Imphal, April 29
The Hill Tribal Tenants' Committee Imphal (HTTCI) has submitted memorandum to the Chief Minister of Manipur and addressed the grievances of the tribal tenants living in Imphal valley as they are being pressured to pay rent by the landlord – which appeared as lifting another burdens amidst lockdown to contain the COVID-19 pandemic.
The memorandum which also submitted to the Chief Secretary, Additional Chief Secretary of Relief & Disaster Management, Additional Chief Secretary of Tribal Affairs & Hills, Government of Manipur urged the government for payment of the Rent for the month of March and April for this here for the tribal tenants numbering around 5552 as on 28-04-2020.
In the memorandum submitted to the Chief Minister and other government authority the HTTCI stated that, while the state is battling for food and survival from COVID-19 the pressure of monthly house rent repayment to the financially depleted and lock from work had increased the bondage weight of the Hill Tribal Tenants, Imphal.
The consequence of soaring pressure of house rent repayment have potential breakdown of law and order situation if not tackled on time. That,  heavy pressure either to pay house rent or vacate the premises deadline by the landlord is becoming a big issue to the hill tribal tenants, the memorandum said.