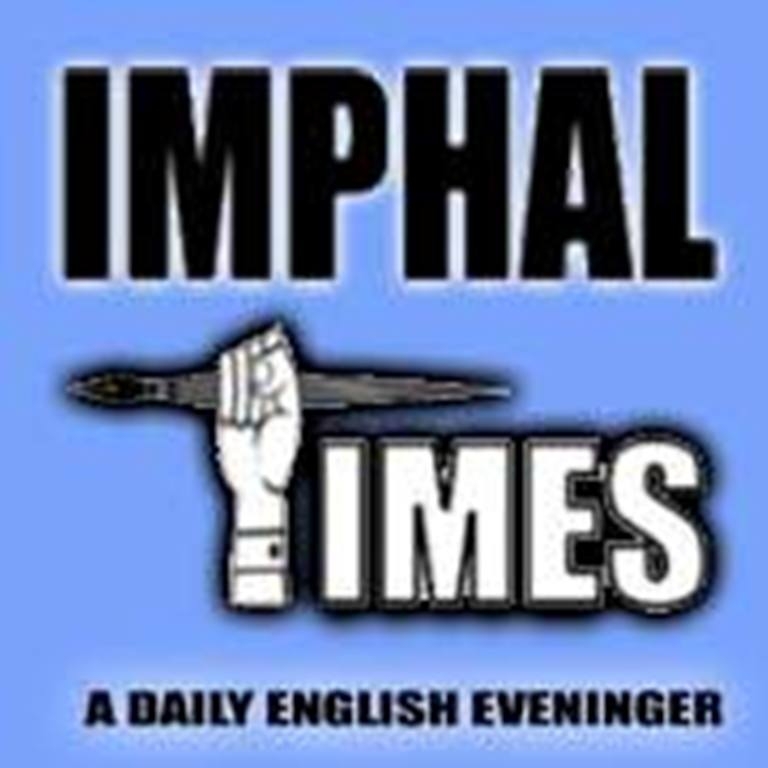 IT News
Imphal, May 3,
Laipubam Nitish Sharma of Yumnam Leikai, Chinga Mathak, Imphal- West has been selected to attend the " 49th St Gallen Symposium – Leaders of Tomorrow" to be held from 8-10th May, 2019 at Switzerland and to become a part of St. Gallen Global Community. He has written an essay entitled "Humanity and the Purpose of Capital" and his remarkable essay has ranked among top 100 contributions selected from almost 800 contestants, representing 350 Universities and more than 100 nationalities.
Sharma will attend the 49th St Gallen Symposium- Leaders of Tomorrow in which many Scholars, Ministers, Bankers and Broadcasters, Industrialists, Professors of different Universities from all over the world are going to deliver speech on different topics and the number of speakers shall be more than 75.
His trip to Switzerland and back will be organized by International Students' Committee (ISC) which will cover all the expenses for International flight, boarding and fooding during the symposium, as well as participation fee. He is leaving India on   5th May, 2019 and will return on 12th May, 2019.
Sharma is the eldest son of L. Upendro Sharma, Director of Jawaharlal Nehru Manipur Dance Academy, Imphal and Smt. Gurumayum Ibemma Devi and is pursuing final semester of MBA in St. Joseph's Institute of Management, Bangalore.