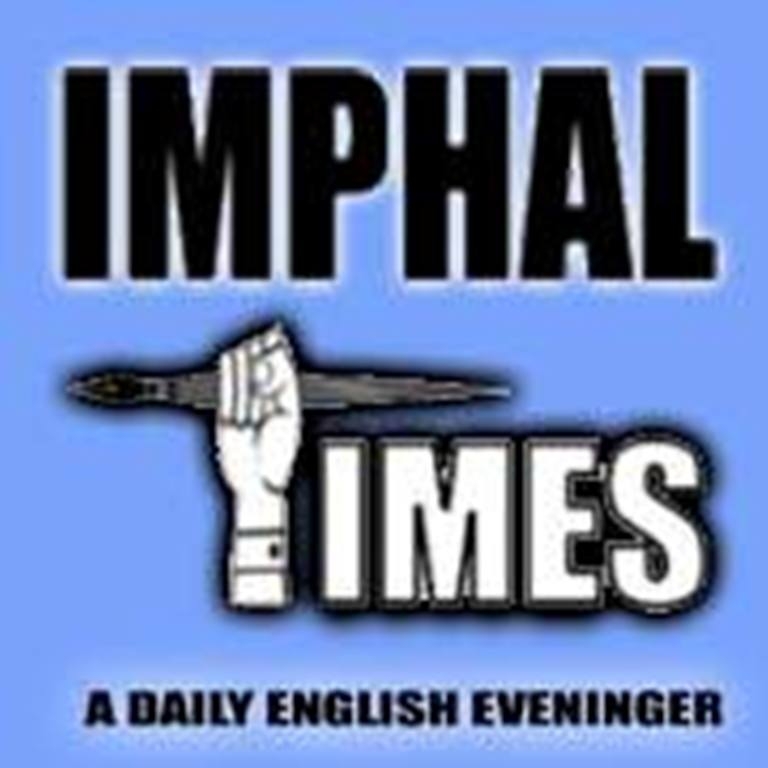 IT News
Imphal, Aug 11,
It is not only the state government machineries but the civil society organizations, local clubs and even UGs that are engaging in "war against drug", a mission initiated by the Chief Minister of Manipur, yet there seems to be no dearth for many virus of the state to smuggle these slow killing drugs in the state.
A day after civil society organizations in Kangpokpi District burnt Rs. 2.5 crore worth narcotic substances seized and handed over to Kuki Inpi Kangpokpi by armed group Kuki National Front, state police of Thoubal district seized Rs  .33,60,000/-worth Heroine powder (No. 4) from areas under Lilong Police station.
As per report from the police source, a team of state police from Lilong Police Station  Lilong PS led by Inspector O. Ajit Singh , who is also the Officer in charge of Lilong Police station assisted by SI W. Manitomba Singh along with members of CSO of Lilong, ALADA arrested two drug peddlers from Nungei area in Thoubal district at around 9.30 pm yesterday. The operation was conducted under the supervision of the Thoubal district SP Dr. Ibomcha. And the two arrested drug peddlers had been identified as Moinam Md. Amar Khan (22) S/O Md. Nurul Haque of Thoubal Moijing Konjin Leikai and Maibam Md. Doctor Rahaman (33) S/O Md. Muhidur Rahaman of Khekman Amakcham, Thoubal.
As per the source, 168 gram of suspected Heroine no. 4 powder were seized from the possession of Md. Amar Khan. One Auto Rickshaw bearing R/no. MN01L 1589 used in transportation of the drugs was also seized from the possession of Md. Doctor Rahaman, the source added.  
The local market value of the seized Heroine no. 4 powder is about Rs.33,60,000/-. A case has been registered in Lilong Police station and investigation is being on to arrest more.