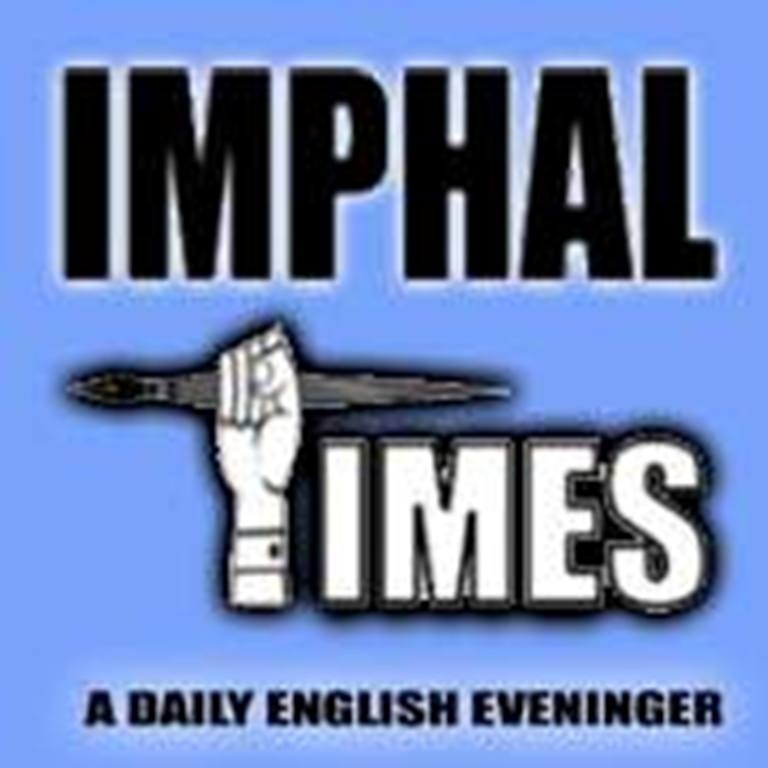 IT News
Imphal, May 8,
JAC formed against the injury of Konsam Santosh and the Co-ordinating body of Khurai today staged a sit-in-protest at Tharoijam leirak , Khurai from 11 am to 2 pm today demanding compensation of the injured victim as well as punishment of the culprits involved in the bomb blast.
The twin blast occurred on the evening of April 22 this year near MMTA office where the Assam Rifles Transit camp was also located at close proximity.
Konsam Santosh sustained injury in the blast and government authority still has not provided any assistant of any kind.
The protestor said that no authority of the government had also visited the injured. They urged the govt. to provide adequate security to Santosh until the culprits are arrested.