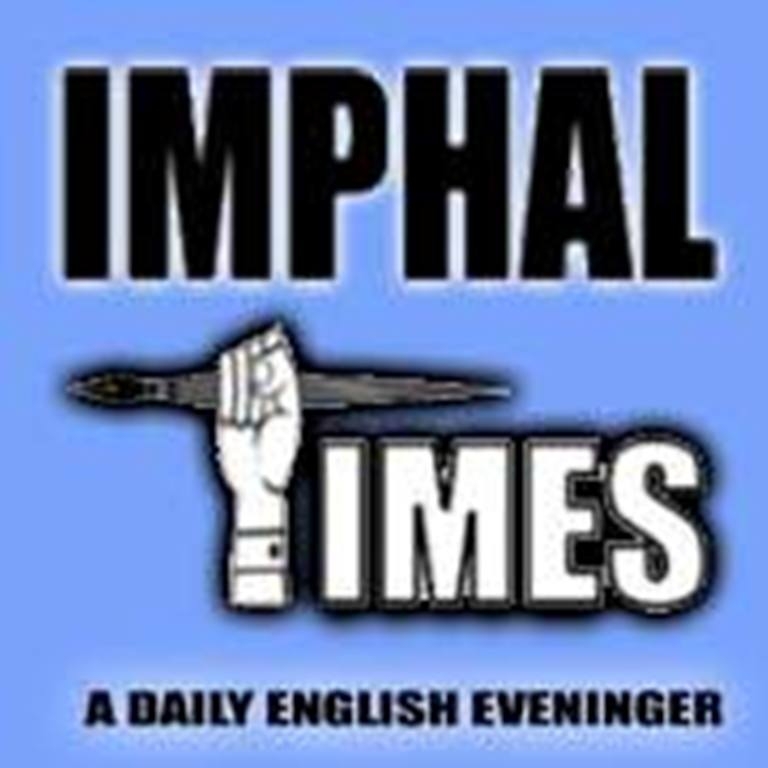 IT News
Imphal, Aug 5,
 
With a view to preserve the unique history,  culture, identity and religion of Manipur, the 9th Foundation  Day of South East Asia Cultural Organisation(SEACO) was held today at Lamyanba Sanglen, Konung Mamang. The event was mainly celebrated to observe the Maliyapham Palcha Kumshing-3417 of the annual Manipuri calendar.
Minister CAF & PD, Revenue, Karam Shyam ; President, SEACO, Kolomcha Achoubi Khuman; Convenor, Act East Policy, R.K. Shivchandra Singh; Advisor, SEACO, Akham Langol; Chief Editor, Kangla Pao, Pukhrambam Ibochouba; Propreitor, Arun Enterprises & social worker, Thangjam Arun; Nodal Officer, MOMA(Manipur Organic Mission Agency), Agriculture Department, Government of Manipur and North East in charge, Infotech Standard Organisation, Thokchom Jimi Singh graced the dais as the chief guest, president and guests of honour respectively.
Addressing the function, Minister Karam Shyam highlighted on the importance of the role of SEACO in preserving our indigenous history, identity, religion, culture and tradition of Manipur. There is a strong  need to analyse history, rectify the past mistakes and create a new, better indigenous culture that will sow the seeds  of human civilization in the present and future, he added.
The Minister also said that nowadays people even represent their nations in United Nations Conference by wearing their traditional attires as a sign of preserving and promoting their own culture and identity. I believe that there will be a positive change in our society too in the next 10-20 years, he also stated.
In his key note speech, General Secretary, SEACO, Konthoujam Ibochouba Kha-Nganba said that we need to take extra caution about the issue of preservation of our indigenous cultural identity in the wake of the present globalization.
Members of SEACO and people from different walks of life took part in the function.