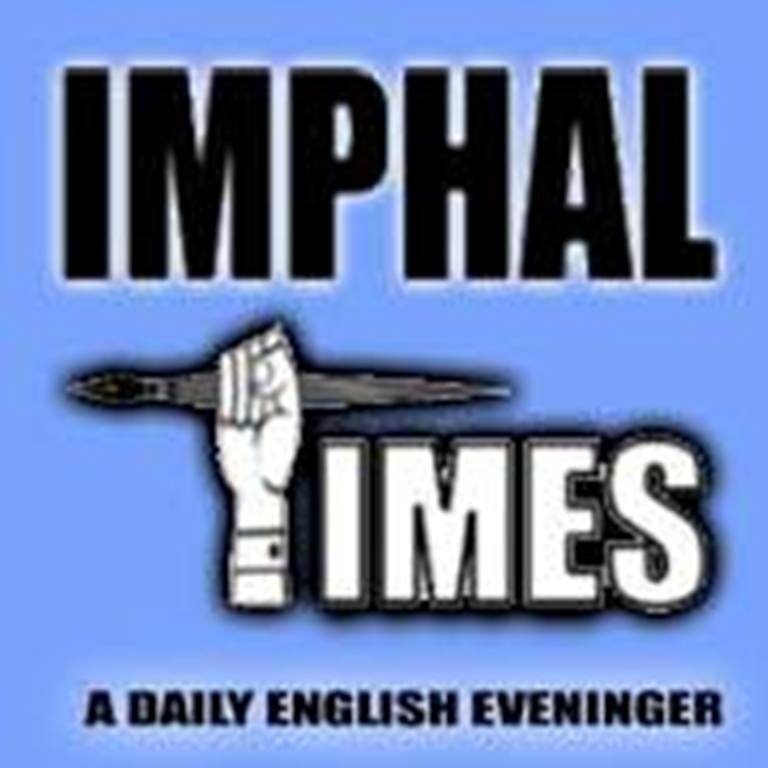 IT News
Jiribam, Jan 16
The Rongmei Community, which is one of the major tribe Community, is celebrating its 3rd Children festival of Rongmei Naga Baptist Association (RNBA) from January 15 till 18 at Namdailong Baptist Church, Cachar, Assam under the theme "Celebrating our future".
On the opening ceremony Pouh. Rev. Mansi Gangmei, Executive Secretary, RNBA unfurled the flag followed by special song sung by Sunday school children of Namdailong and Ramgaijang.
The three days programme will showcase rich Rongmei children talent at the cultural events, tradition and many more.
Speaking at the sideline of programme Pouri Gangmei, Secretary 3rd Children festival RNBA stated that the three days programme was conducted under the Christian Education and Literature Department, RNBA.
The celebration was attended by 3000 children from Nungba, Assam and Khoupum regions.
He added that they have much hope on their children and young generation that are growing up and these children will brings laurels and brotherhood among Rongmei Community.