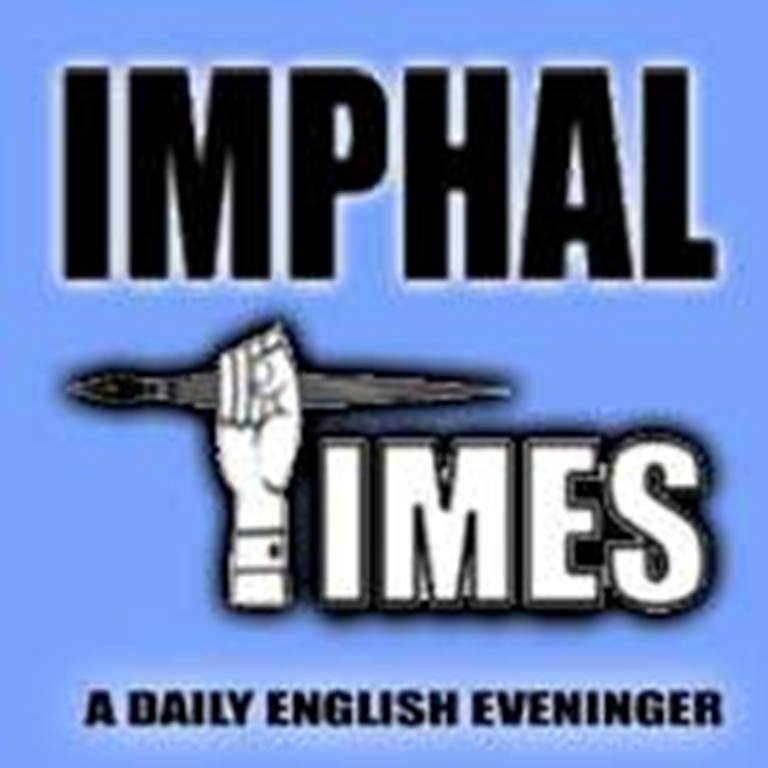 IT News
Imphal, July 6,
Unknown miscreants allegedly attacked Urikhinbam Thoibi ,the daughter of rights activist Urikhinbam Nobokishore and Mangsatabam Sobita on July 4 this year Boroi Makhong , Kha Naorem Leikai under Singjamei police station, by shooting at her using a short gun.
United NGOs Mission Manipur, in a statement said that the incident happened on July 4 , 2019 when Thoibi was driving a  Bolero vehicle from Singjamei after buying some containers to pack Khechri and Ooti for Kang along with two of her friends.
When she reach at Naorem Leikai Lairembi a Gypsy packed with 6/7 young persons( may be below the age of 30) gave very loud horn continuously from a very short distance .
They also shouted with strong words to them repeatedly. They were all frightened. The party in the Gypsy also followed them at the other side of the road along NH 102 which was divided by a median. They also stopped the Gypsy and further shouted using slang language which challenged the modesty of a woman .There were some exchanged of words between them.
Then suddenly the person who was driving the Gypsy took out a short gun and fire at them but fortunately nobody was hurt. Then they drove fast and run away from the spot towards Canchipur. The persons in the Gypsy suspected to be under influence of alcohol or some chemical.
The statement further added that Thoibi's parents were also targeted by the suspected people (in civil dress) from the security forces on 11th August 2018 and refused to file FIR o in Imphal East District in spite of repeated request to the higher authorities till today.
It is very important to note that her father U.Nobokishore and mother M.Sobita were systematically targeted by the unknown armed persons suspected to be the members of security forces since 4th October 2017.
The UNMM urged to all the concerns to avoid such criminal act in future.