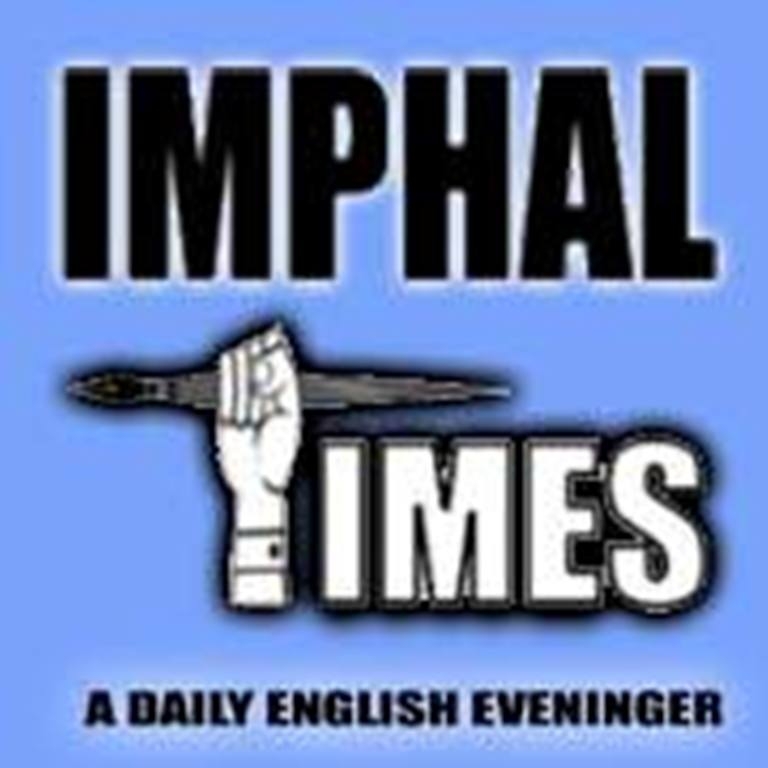 IT News
Imphal Aug 20,
The 2nd day for the relay hunger strike done by the JAC members protesting against the mysterious death of Babysana continues. Another 10 members of the JAC today staged the relay hunger strike at the Waiting shed opposite to Western gate of DM College at Thangmeiband Meisnam Leikai. 
Around 1.30 in the afternoon police personnel dispersed the protester using smoke bombs saying that the area is under CrPC 144. 
Speaking to media persons a protestor identified as JAC member named Pishakmacha said that they still protest though they suffer a lot because they wanted to know the truth and to attain justice for Babysana.
She further questioned how 36 students living in the dormitory didn't know when she died as even a small pinch makes a loud noise. 
Pointing out why people support the protest Pishakmacha said that the people find it very doubtful and mysterious on the way how she died and also they wanted the truth.
"We also wanted to stop the protest but all they (government) need to do is to find out the truth about the death of Babysana", she added. 
She further urged the Chief Minister to help it out and find the culprit as the people are more like his sons and daughters. 
The employees and students of JCRE Skill Solutions also staged sit-in-protest together with the protestors of relay hunger strike.