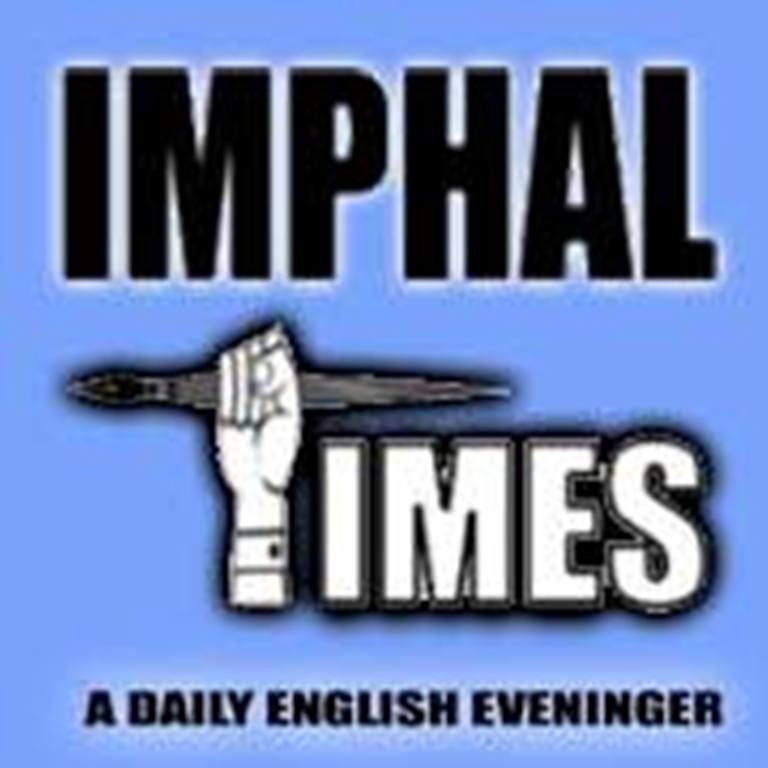 IT News
Imphal July 28,
With the bandh called on National Highway against the banning of sand and stone mining today protestor unload trucks carrying sand which was imported from neighbouring states.
Eight trucks filled with sand were unloaded by the protestors at Awang Potsangbam Khunou.
Interestingly one truck carrying cows along with the sand was caught. The protestors claimed that they didn't find any valid documents for transporting the cattle across the state.
Speaking to few media persons a protestor identified as Tongbram Sunderchand  stressed that they did the unloading as the truck driver violate the bandh and find another route violating . He said that their life line was all snatched by the government through the banning of mines.  He urged to find a solution of the problem arising from the banning of the stone and sand mined from the rivers.
He added that they will still protest until and unless the government finds a solution to the lives of thousands living from sand and stone mining.
Sunderchand is disappointed that the government still make the sands brought from other states legal while the sands from the states were banned where thousands make a livelihood from that.
While several roads on NH 102 were blocked by protestors, the protestors allowed the passengers but checked all truck passing through National highway and the truck carrying the sand and stone mine were made to return.
People of Tengdoyan, Kanto, Kameng, Khonghampat, Maharabi, Santipur blocked NH at Tengdoyan.
At Charbung, Kanglatongbi the protestor also blocked the road and checked the trucks.