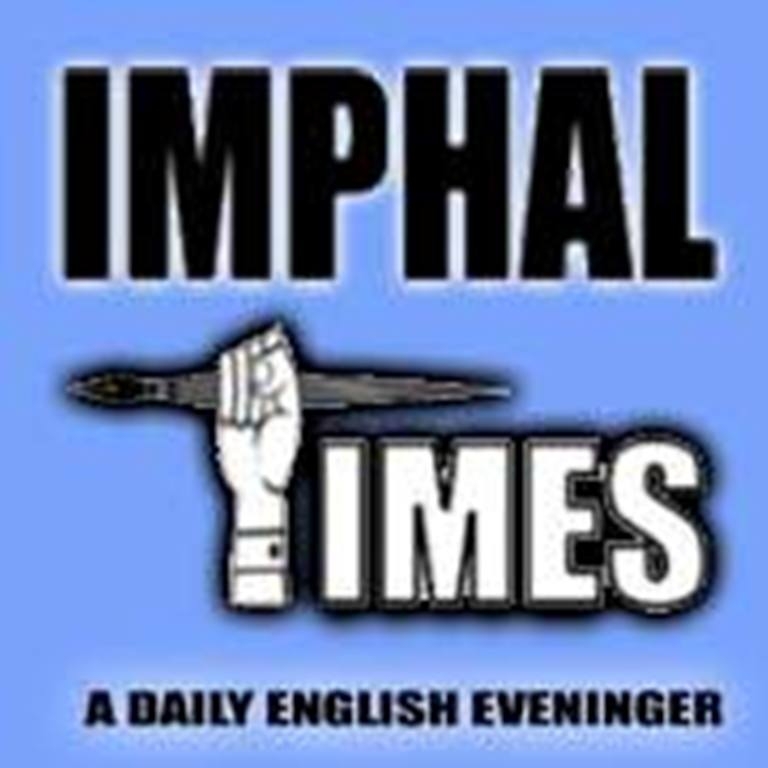 IT News
Imphal, July 22,
KCP MC in a statement stated that the outfit will ban any private firm who are taking interest rate of more than two percent per month against the sum they loan. The outfit stated that private banks now cannot take extravagant interest rates and it also said that the processing fee which these banks take while giving loan is completely unjustified. Instead of help each other, these banks are sucking the blood of the poor, the statement added.
The outfit also stated that it will give appropriate answer to Lamjingba Finance. Lamjingba Finance should provide a proper answer to the outfit within 48 hours. Otherwise, the outfit will take appropriate action, the statement added.
The statement also stated that unemployed educated youths started private banks, microfinance groups and self-helps groups to provide self employment. However, a phase has come where these private firms are sucking the blood of the people and have turned into loan sharks. There are many cases where these banks have snatched the houses of people in the name of recovering money. The outfit will not stay mum on the actions of these private firms, the statement added.