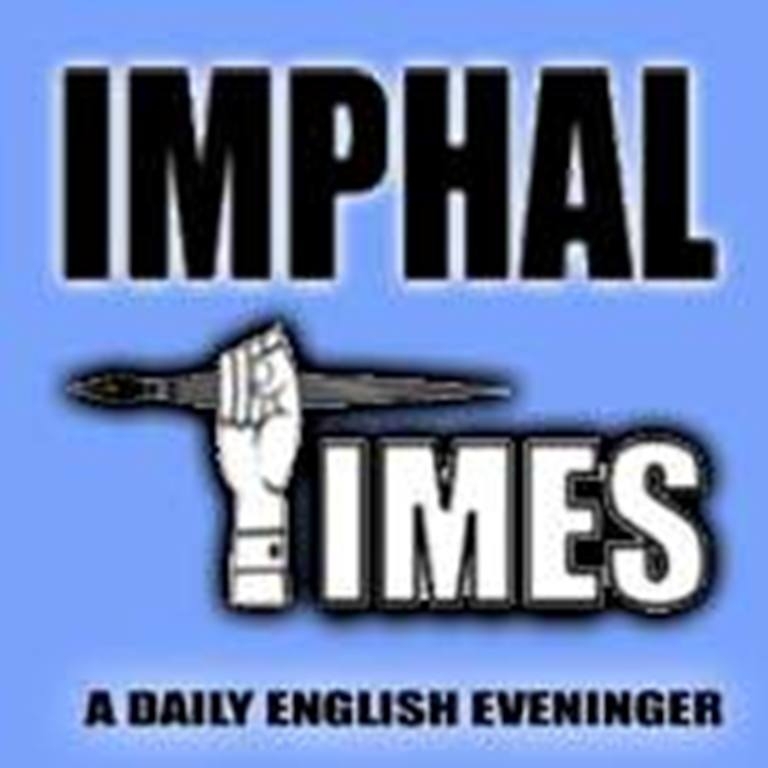 IT News
New Delhi Aug 2,
Popular Front of India has announced its Scholarship programme-2019 in New Delhi today. This scheme supports poor and meritorious students who wish to pursue higher studies after completing the Higher Secondary (12th).
Applications are invited from students who are pursuing their course in the academic year 2019-20. Popular Front is implementing this national scholarship scheme for higher education for the 9thconsecutive year.
Students pursuing PG Courses, Degree, Diploma or other higher studies whose course duration is not less than a year are eligible for the scholarship. Priority will be given to students studying Journalism, Law and Social work. Application should be submitted on www.popularfrontindia.org. The application will be available online from 31st July 2019 and the last date for submission is 31st Aug 2019.
Popular Front began the scholarship distribution in the 2011-12 academic years at the national level. So far 7.78 Crore rupees worth of scholarships have been distributed to 12545 students (6,024 boys and 6,521 girls), across India's 13 states. Popular Front urges scholars to contribute back to the society once they complete their courses and are employed as responsible citizens.