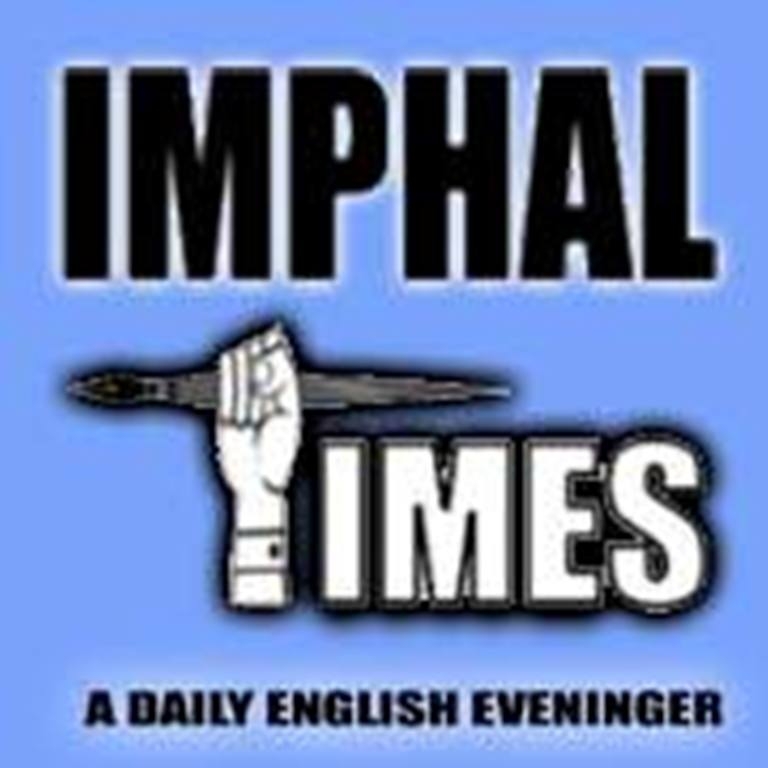 IT News
Imphal, Aug 18,
North-East Forum for International Solidarity (NEFIS) activists along with students from different parts of the North-East as well as other parts of the country had organized a Candle Light March at Arts Faculty of Delhi University condemning the attitude of the Manipur police administration in the case of death of a minor girl, Babysana in Imphal last month.
A statement from the Forum said that the police has so far been unable to crack the case and has therefore served to cause anger among the people regarding its insensitive and apathetic attitude. Instead, the police is deploying delay tactics to let the public outcry subside. It has even tried to divert public attention by using force on the protestors who were demanding justice for the victim, a few days back.
The statement further said that NEFIS believes the present incident as a result of the way in which private schools have been provided leeway to operate. These private schools in the absence of government regulations have been following unprincipled practices. The government has also abdicated its role in educating the masses through making government schools better and curbing privatization of education, it added.
NEFIS demanded to arrest the culprits immediately and award strict punishment. It also demanded to ban privatization of education in the state and to implement policy for providing quality compulsory government education from KG to PG.
Through the Candle Light March, NEFIS reiterates its determination to continue its struggle in the present case, till justice is provided to the victim.