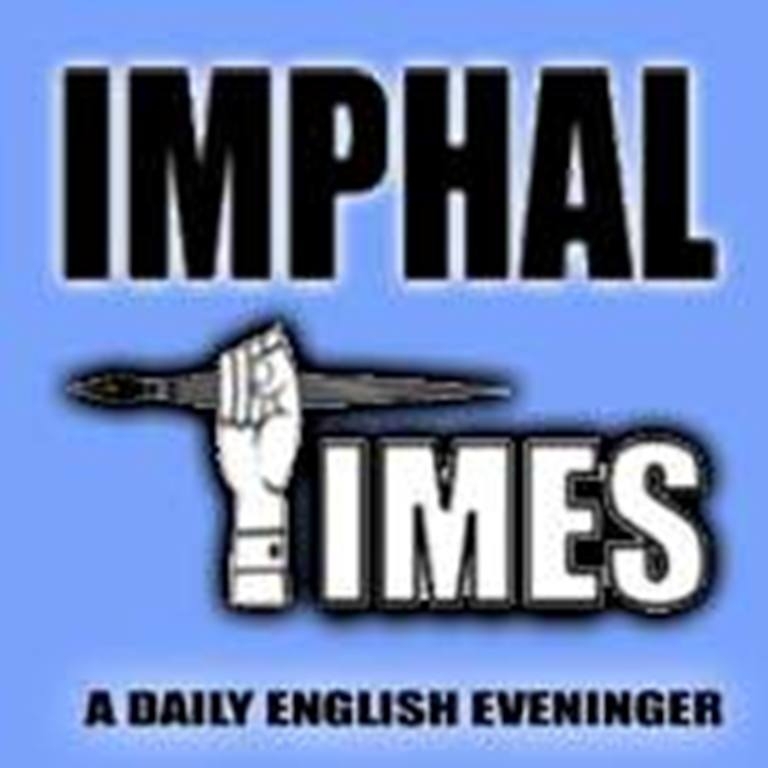 IT News
(With inputs from Agency)
Following the assassination of Arunachal Pradesh MLA Tirong Aboh, the Indian Army has launched massive operation in Khonsa region to hunt down the perpetrators.
MLA Tirong Aboh, sitting MLA of NPP and also a contesting candidate from Khonsa West constituency along with ten others was assassinated yesterday by armed militants. All sources points fingers to Nationalist Socialist Council of Nagaland- Isaak Muiwah (NSCN- IM) behind the killing of the MLA.
Report said that additional forces of the army have reinforced at Khonsa and adjoining areas to nab the culprits behind the killing.
Soon after yesterday brutal attack, Superintendent of Police of Khonsa had rushed to the spot and took stock of the situation. The 11 dead bodies have been shifted to a hospital at Khonsa for post mortem.
DIGP (Eastern Range) and SP, Changlang with additional forces also rushed to Khonsa to assess the situation. The IGP (Law and Order) also moved to Khonsa to supervise and co-ordinate with different security agencies for the operation, report said.
As per the official release of the Arunachal Police, the deceased persons are MLA Tirong Aboh, Wangngoi Hakhun, Jalin Hakhun, Longgem Aboh (son of Tirong Aboh), Ganwang Hakhun, Matlam Aboh (burnt), Pangro (teacher), Ponhang Agi (PSO RPL Khonsa), B Siksa (PSO security cell) and other two persons who are yet to be identified.
Those injured in the brutal attack are Wangsang Hakhun (PSO) who suffered a bullet injury to his shoulder and Wangdan Hakhun, a civilian who also got shot. A woman and a PSO reportedly escaped unhurt from the ambush.
It may be mentioned that NPP MLA from Khonsa West Assembly constituency, Tirong Aboh was killed in an attack on Tuesday morning while he was returning with his family to Khonsa from Dibrugarh district in Assam. Tirong Aboh was moving in a convoy with four vehicles when they were stopped by armed men and were fired upon.
Sources points fingers to NSCN-IM cadres camped out in the frontier state Arunachal Pradesh behind the attack.