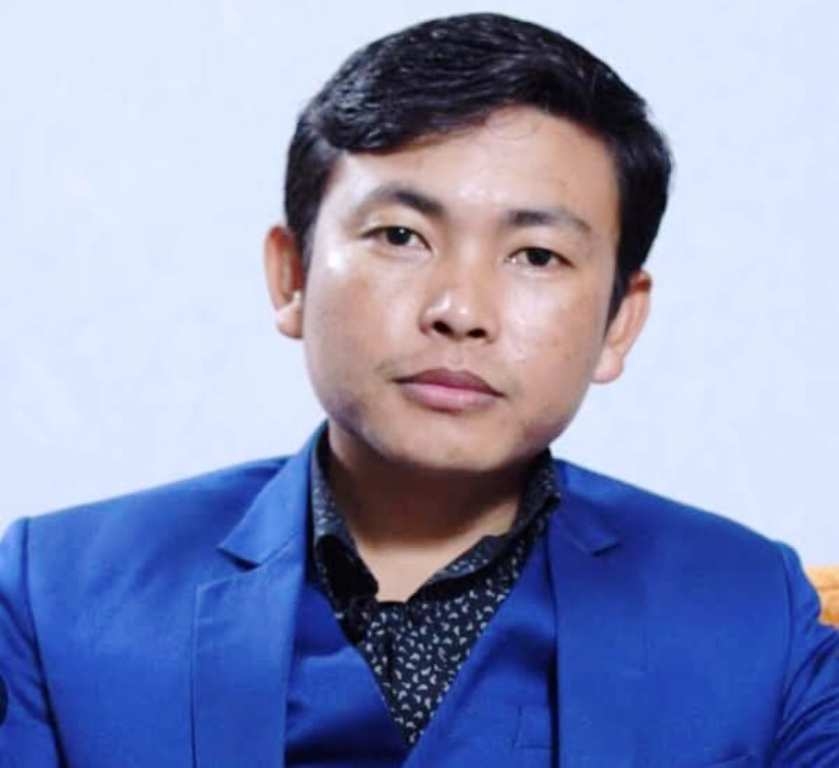 IT News
Imphal, Jan 22:
Sanasam Jacky, the Chairman of Lamjingba Group of Companies, who is on the run after collecting a huge amount of money by making false promises from the people of Manipur has been reported arrested by the Enforcement Directorate from Kolkata, an unconfirmed report said.
The unconfirmed source said that the ED team seized more than 34 lakhs in cash with 150 crore worth of property attached. Report appeared in a news portal "the Frontier Manipur" also stated that Incriminating documents were also seized by the ED team from his Gurgaon residence. It added that the residences of five Lamjingba board members were also raided.
Lamjingba group of companies, mastermind by Jacky, has been alleged of collecting a huge amount of money in terms of crores from money lenders under a fraud scheme on the promise of returning 3 to 4 percent interest but the company has apparently failed to pay the interest promised.