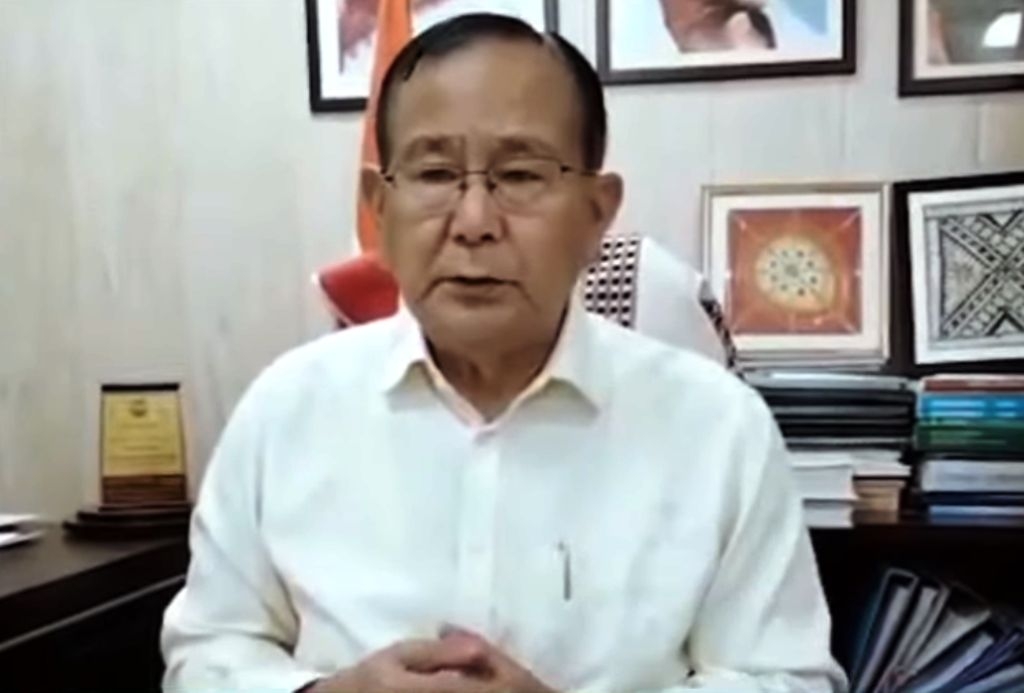 IT News
Imphal, Mar 20:
Union Minister of State for External Affairs and Education Dr. Rajkumar Ranjan stated that the implementation of the National Register of Citizens (NRC) is necessary for the state of Manipur.
Talking to senior journalist Dr. Seram Rojesh, Dr. RK Ranjan said that implementation of the NRC has been a major programme of the Government of India. He said that the NRC has already been tested in the state of Assam.
Appreciating the students' bodies for bringing up such issues Dr. Ranjan said that every now and then when the society is in need of changes, the students' bodies have always been playing a major role in the state of Manipur. The Minister said that the implementation of NRC should be based on the 1951 census.
Dr. Ranjan said that the state government of Manipur under the Chief Minister N. Biren Singh had urged the government of India to issue identity cards to the Indian citizens at the border of India and Myanmar in Manipur side so that illegal migrants can be checked as done in Mizoram. He also appealed the Chief Minister N. N Biren Singh to take up adequate measures for issuing I-card to the border villagers. He also stated that strict measures have been taken up to ensure that no illegal Adhaar cards were issued. Birth certificates have been made mandatory for issuing Adhaar cards, the Minister said.