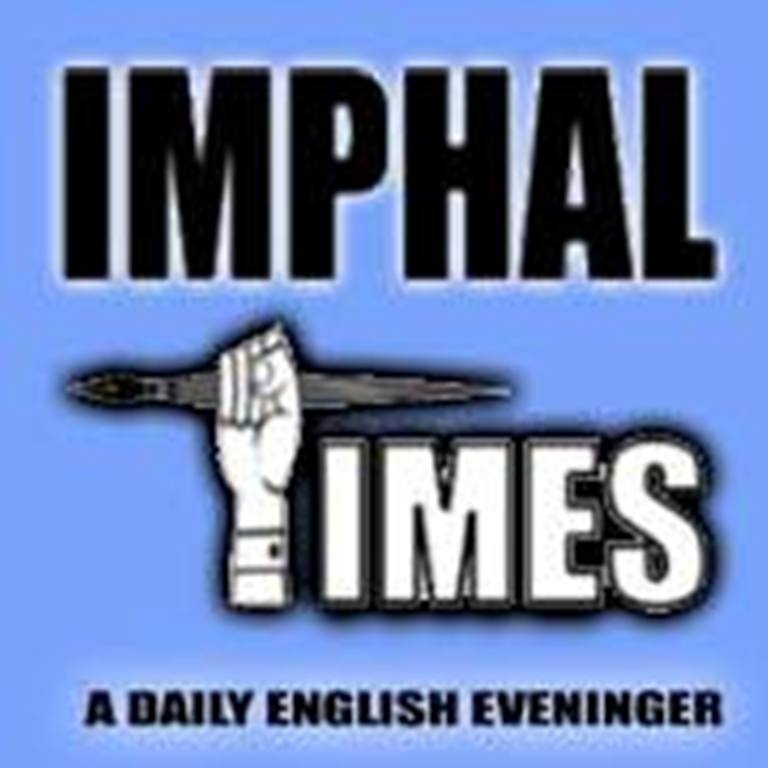 By a Correspondent
Guwahati, July 23,
 Indian Federation of Working Journalists (IFWJ) has urged Prime Minister Narendra Modi to save the journalists with other employees of satellite news channel Tiranga Television who face
imminent dismissal. IFWJ president K. Vikram Rao in the appeal to PM Modi revealed that nearly 200 employees of the Noida-based English news channel presently face sackings without even a 6-month payout.
As the employees start resenting the channel that was launched prior to Lok Sabha polls and continued critical views on Modi  and Bhartiya Janata Party has disappeared from many platforms and no live programs have been telecast for few weeks now.
Earlier journalist Barkha Datt, who is associated with the Mrs Kapil Sibal owned channel, lashed out at senior lawyer and Congress leader Sibal (and his wife) on her Twitter account explaining an appalling turn of events at Tiranga TV and said, 'Man who acts holier than thou in public has treated journalists in a hideous way'.
Barkha also alleged that seniors like her hadn't been paid for a year, adding that she was being threatened with defamation and ordered to withdraw her emails comparing Kapil Sibal to Vijay Mallya (the liquor tycoon currently in the United Kingdom).
The IFWJ  chief also appealed to the UP chief minister  Yogi Adityanath to order his labour machinery to initiate legal action against the news channel owners and proper dues to the employees including journalists.