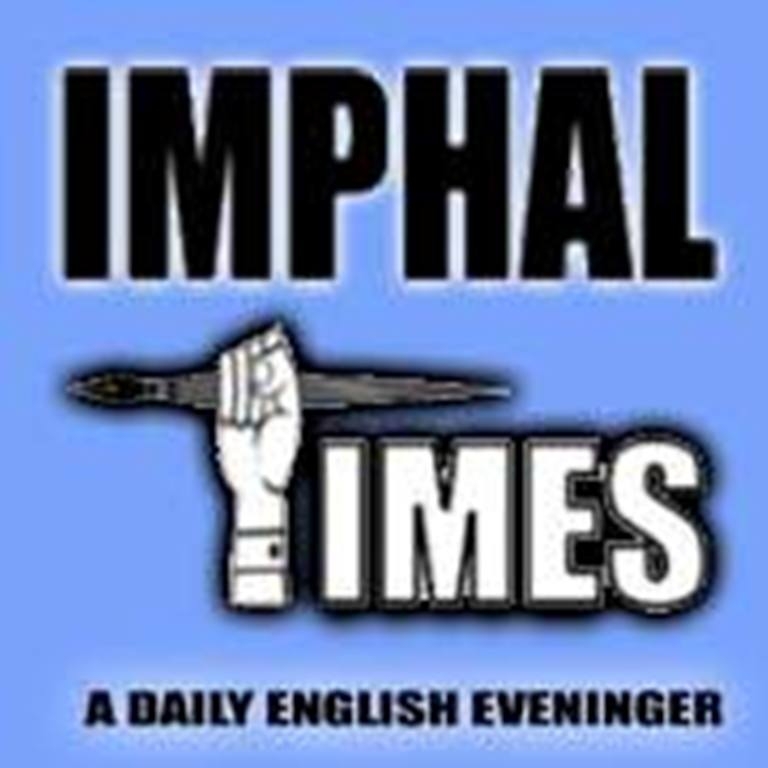 IT News
Imphal, June 29,
Fund sanctioned for several construction works after getting approval under the MP Local Area Development Fund (MPLAD) of the Rajya Sabha MP of Manipur are reportedly withdrawn without executing the work, a source revealed.
The source said that after K Bhabananda Singh was elected as the MP of the Rajya Sabha from Manipur a total of 54 works had been approved for execution under his MPLAD for the year 2017-18. For that a total of Rs. 9. 11 crore had been approved and out of this Rs. 8.29 crore had been already sanctioned.
The MPLAD is meant for taking up developmental works for the entire state of Manipur, however, it fails to reach out at almost all assembly constituencies of the Hill area. Major share of the MPLAD of the Rajya Sabha MP K Bhabananda Singh is enjoyed by the Sagolband Assembly constituency reaching the amount to around Rs. 1.9 crore.
Surprisingly when Imphal Times take a look at some of the constructions stated to have been completed, turn out to be ghost work.
The first inspection visit carried out by the Imphal Times team was at Sagolband Moirang leirak Machin where a Toilet complex at the cost of Rs. 20 lakhs – Rs. 18 lakhs has been already sanctioned for the construction which was never constructed.
Second visit by Imphal Times team was at Shamurou where the MP had reported completion of fencing work constructed at the cost of Rs. 20 Lakhs. As per findings of the Imphal Times a total of Rs. 18 lakhs had been sanctioned as it was reported completed. When enquired no works of such has been constructed under the MPLAD.
Among other works stated to have been completed Imphal Times team wanted to make sure that the so called RCC road at Keishampat Thokchom Leikai has been taken up or not. The RCC road was reported to have been constructed at the cost of Rs. 35 lakhs. Imphal Times team failed to notice any such RCC road construction at the cost of Rs. 35 lakhs.
Imphal times now have all documents of the 54 construction work at which the money were sanctioned and will find more on whether the works have been already constructed or not.
The Rajya Sabha MP's LAD has been misappropriated at some area. More construction stated to have been completed will also be inspected to make sure that public money are not misappropriated.