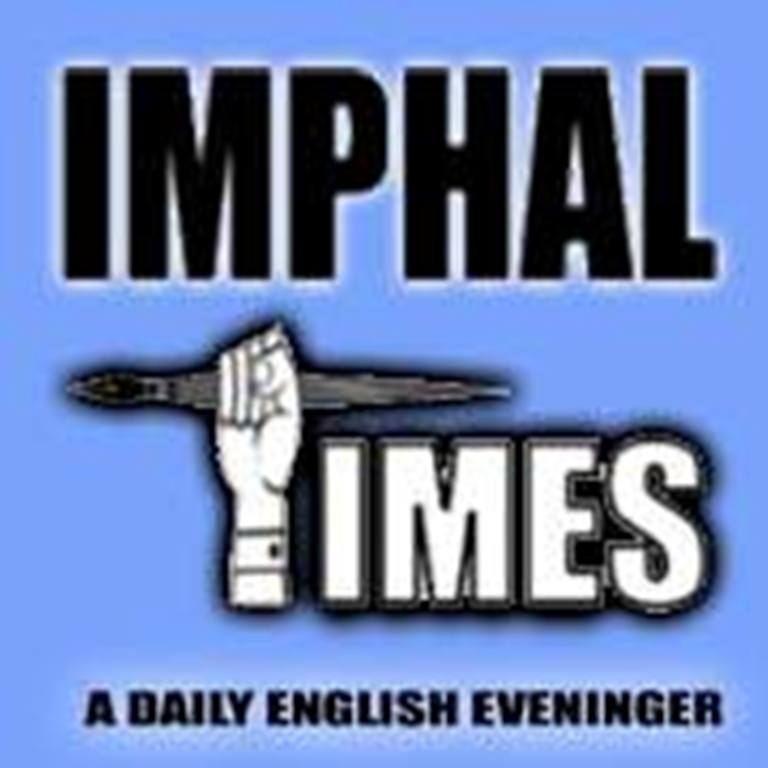 IT News
Imphal Aug 13,
In a fresh fiasco of tackling VIP culture in Manipur, a man who is later identified as Md Rajib Khan, Sub-Inspector, Imphal East Police Station along with his security guard manhandled two executives and one volunteer of MSAD on a petty issue of overtaking his luxury car. This was stated in a press statement signed by General Secretary of MSAD Chingkheinganba Saikhom
Reminding the incident he said that it took place at Yairipok Tulihal, Kaina Road when the executive's car overtook the Rajib's car.
He came in his civil dress in a personal car driven by an unknown lady along with his security guards in a separate gypsy in the lead.
The executives' car was compelled to move at a slower speed than normal while it was honking at his car for about 1 km to overtake; his luxury car did not give the executive team a chance to overtake.
At a time, the executive team got a space and overtook his car in a higher speed avoiding any mishap.
Some seconds later, his security forced the executive team to wait and started abusing them asking if they were using drugs.
The man in the luxury car came out and manhandled our Vice-president, repeatedly shouting with slangs, despite apologies from the executive side trying to escape from the situation considering his use of overpower. He began to physically humiliate the executive and threatened to shoot the executive saying "kaapthokaga sallaga taagera?"
The Executives were not given a chance to clarify the matter. Finally, after repeated apologies, he and his guards allowed the team to leave. MSAD condemns it in the highest capacity.
He further said the matter comes out in the limelight as the victims are strong enough to raise their voice.
This non-ethical practice of ego-play by police personnel using his position always happens and it is a clear manifestation of state giving excessive power to the police force. This is one of the main reasons hampering the police-public relationships and trust deficiency always exists.
How did he use his personal luxury car with official guards? And how could he, in civil dresses, misuse his uniformed official security guards to overpower and threaten the public outside his jurisdiction.
It is also learned that the lady driving his personal car is not an officially authorized driver of Rajib. MSAD demands an apology from Md Rajib Khan and complete follow up action on him and draws the attention of concerned authorities to initiate a departmental enquiry to ensure it does not happen again to anyone, he concluded.