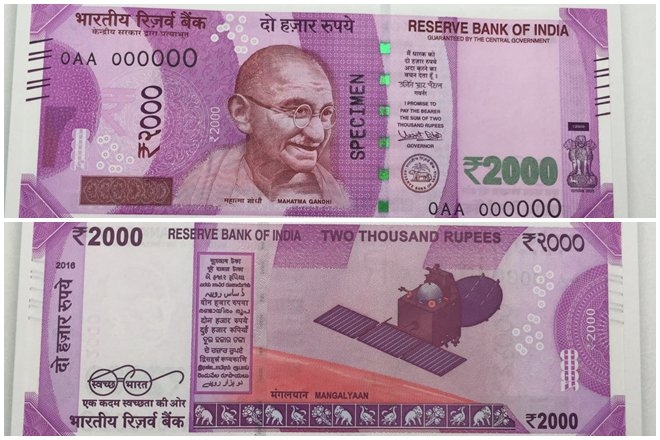 Imphal, Dec 3: Survey conducted by various agencies have suggested 70% support to the move for demonetization of Rs.500 and Rs. 1000 denomination and the support are mostly from people living under poverty line. However, these common people who supported the Prime Minister Narendra Modi's bold move are the most suffered communities as most of their days are spent waiting in queue in front of ATM and Banks to get just Rs. 2000 or Rs 4000 even after 23 days.
However according to eye witness no Bureaucrats or MLAs or Ministers are seen waiting in queue as they are having other means to exchange their old denominations especially in the state of Manipur.
Source from the Bankers said that over Rs. 600 thousands croes money mostly in Rs. 2000 denominations mixed with Rs. 500 and Rs. 100 denominations had reached Imphal. However, common people demand smaller denominations at which banks denied to give. This reporter witnesses the bank denying payment of check for Rs. 3,900/- at a branch office of Vijaya bank here in Imphal on the ground that they don't have smaller denomination of Rs. 100 or 500.
But either the smaller denominations or the Rs. 500 denomination are seen abundantly available with the Ministers', MLA's or aspirant candidates workers.
Some of the consumers still wander how the smaller denominations as well as the new denominations are abundant with some people when many have to left their day today duty to get just Rs. 2000 per day which is hard to maintain a bigger family with the price of essential commodities skyrocketing due to the prolong economic blockade.
"Yeah its only us which is affected, not the big people", a bank consumer said while talking to this reporter in front of SBI bank MG Avenue.