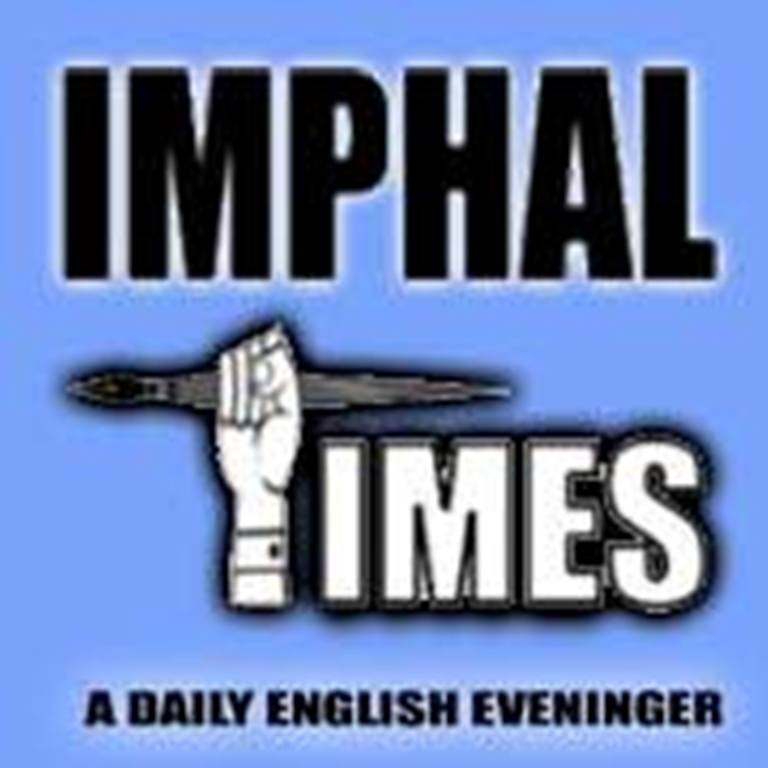 IT News
Imphal, April 3
Unskilled labourers who live on income earned by working the whole day have been facing extreme hardship during the lockdown called by the government not only because they have nowhere to work but because they cannot afford to pay interest of the money that they borrowed from moneylenders.
A lady – who live as sand mining labour , from Nongdam area in Imphal East district while calling up to Imphal Times said that a money lender from their area have been harassing them every day for not paying the interest that she had lended to her.
"I borrow a sum of Rs. 5000/- and pay Rs. 1000/- every week as interest without affecting the principal amount, but now as there is a total lockdown called I have no means to pay the interest as I have no work and I am scare of going out as government says the virus may be contacted from person already affected", the lady told Imphal Times.
She further said that some NGOs running micro finance have stopped collecting money at this time of crisis but the lady keep harassing us everyday for not paying the interest.
"We are around 10 ladies who borrowed money from her ranging from Rs. 5000 to 10000 at the interest of 10% per week keeping intake the principal amount. We request her to exempt the interest until the lockdown is lifted assuring her to pay as soon as we start working", the lady said.
He appealed authority to look into their suffering and urged this newspaper to draw the attention of the government.