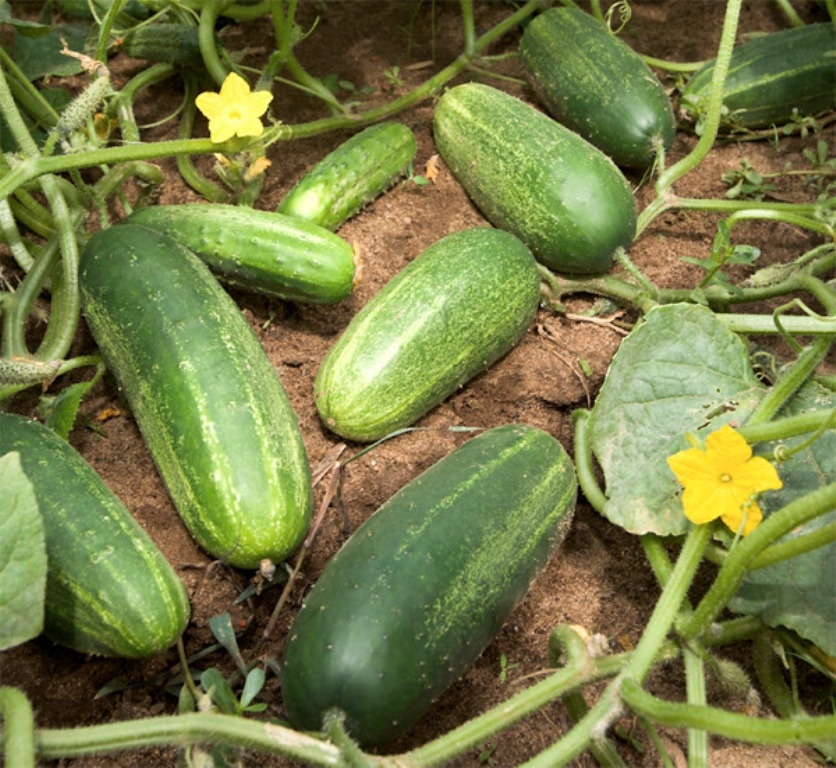 IT News
Imphal, May 13,
Perhaps, with no intention to sabotage human health, but due to requisite for family maintenance besides, heavy demand in the market, farmers are reportedly using some kind of insecticide that may cause serious health hazard to consumers.
A telephonic conversation between a person who live in an area with large number of cucumber cultivation and his close friend reveals that – eating cucumber may cause serious kind of health problem like stomach aching , Diarrhoea, headache etc.
Who does not want to make money? But for Kunjeshwar (not real name), who live in the area for the love of his friend Rajen (not real name) told him that he will not allow him to enjoy cucumber party which the two use to share every season. There are many farmers who use to earn by cultivating cucumber. As the village that he live is appropriate for cucumber plantation almost all farmer plant it as maintenance is also reduced.
As per the telephonic conversation between the two, due to scarcity of water and rise in the mercury level, most of the cucumber shrunk and the farmers were worried as they will be left with no option to feed their family.
"Many diseases were notice to the cucumber plant this year due to lack of proper rainfall", Kunjeshwar said.
He added that they bought some medicine for the plant from a shop called 'Agri Tech' located at Uripok. The farmers also consulted some expert and as per their advice they spray the medicine to the cucumber plants.
"I was shocked to see many empty bottles lying in and around the cultivation site and I am sure that it will do no good to human being", Kunjeshwar said.
He added that farmers who are planting the cucumber do not allow their children to eat the cucumber that they planted as they know that it will be harmful to them.
Some children who have no idea of the things happening at the cultivation site sometime stole and enjoy the cucumber fruits. These children developed symptoms of stomach pain and finally Diarrhoea and other diseases.
"Just a few moment back I had help one child who have complain of loss motion after he consumed the cucumber and I gave him some medicine", Kunjeshwar said while talking to his friend Rajen.
Use of pesticide or any other medicine to fruits and vegetable is  cause serious health problem if not immediately it will cause after some times.
As the harmful medication is not only confined to a specific cultivation site, this reporter did not disclose the location of where the situation happened. This report is a wakeup call to those in the Food Safety department as well as to the people of the state.