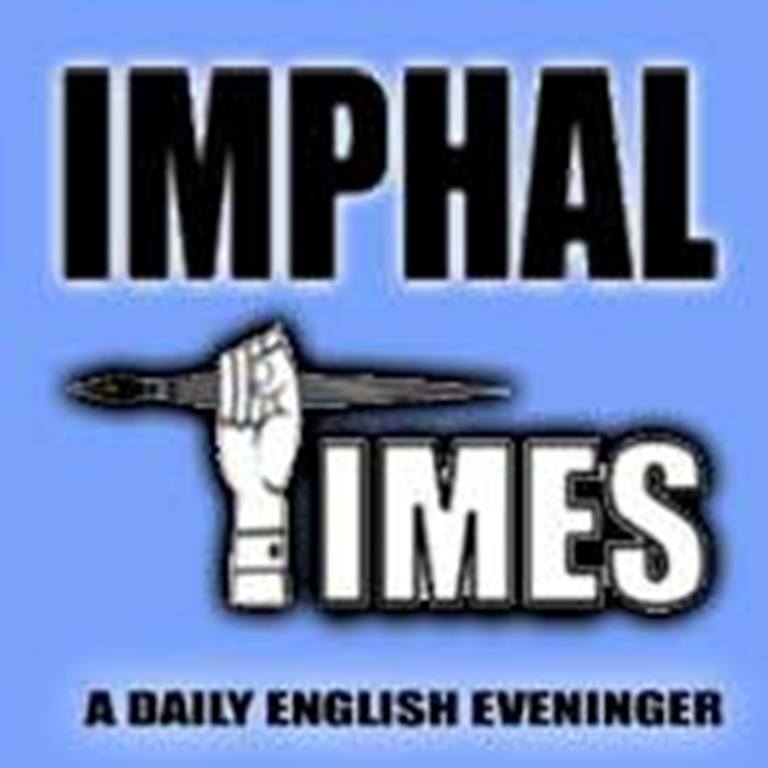 IT News
Imphal July 18,
A minor student studying only Class 7 was found hanged today early morning in her hostel room. The incident took place at the Girls' Hostel of Standard Robarth Higher Secondary School Canchipur.
The deceased student identified as one Ningthoujam Babysana aged 14 years, daughter of Ningthoujam Tomchou from Thangmeiband Meisnam Leikai.
She was a student of Standard Robarth Higher Secondary School pursuing 7 standard and staying at the Girls' Hostel of the said school. The dead body was taken away by the police for post mortem.
Reporters who went for coverage of the event were denied entry by the school authority in connivance with the so call parent's body. No authority of the school comes out to brief the reporters on how the incident happened. The attitude of the school authority suggested that they were trying to cover up the incident just to protect the school image. And reporters now suspects false play in the incident as reporters are not allowed to cover news regarding the hanging of the class 7 going student.