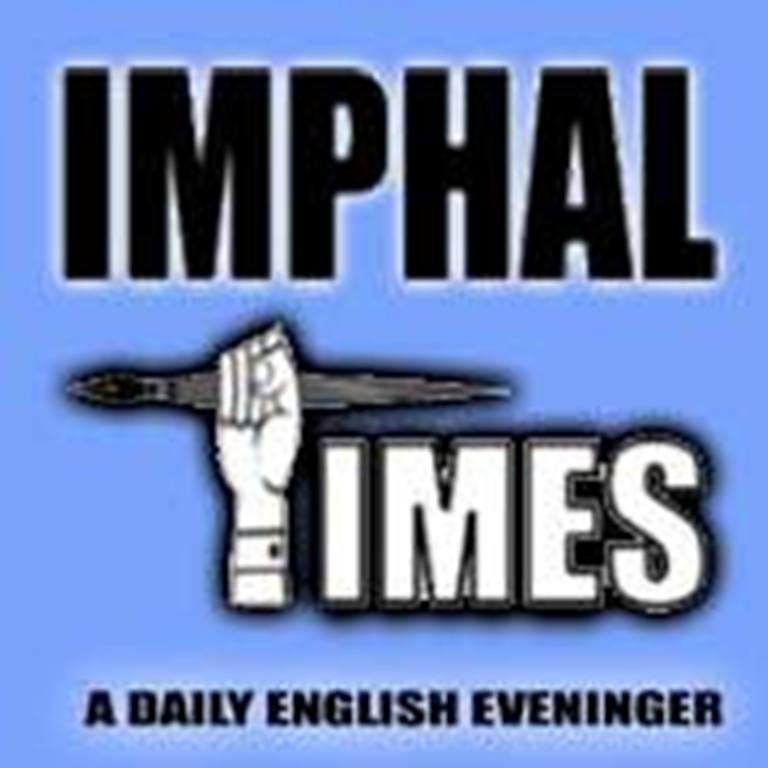 IT News
Imphal, Jan 15
Chief judicial Magistrate Thoubal has directed the SIT of CBI to further re-investigation of the case in connection with death of Ningthoujam Thopchao. The court  ruled for further investigation of the case which happened on February 1, 2007 at which a civilian Ningthoujam Thopchao  was killed after open firing by 172 battalion  BSF posted at then Nongpok Sekmai primary health centre and unknown miscreants. The final and closure report submitted to the CJM Thoubal was return back to the CBI for further investigation.
The Court directives comes today after a protest petition filed by the family members on December 30 last year in connection with the submission of the final report/ closure report submitted by CBI/ SIT on the ground of want of evidence in connection with the dead of one Ningthoujam Thopchao in alleged firing of 172 battalion BSF posted at that time at Nongpok Sekmai Primary Health Centre
The final report/ closure report was filed before the court of CJM Thoubal on March 13, 2019 after the investigation as per the direction from the Supreme Court of India to investigate the alleged fake encounter/ extra judicial killing in the hands of security personnel
The incident took place on February 1, 2007 at around 9.20 pm there was an open fire between 172 battalion BSF posted at Nongpok Sekmai Primary health Centre and unknown person and on that one civilian Ningthoujam Thopchao then 24 year old s/o Shamu of Nongpok Sekmai got bullet injuries and succumbed to his injury later.