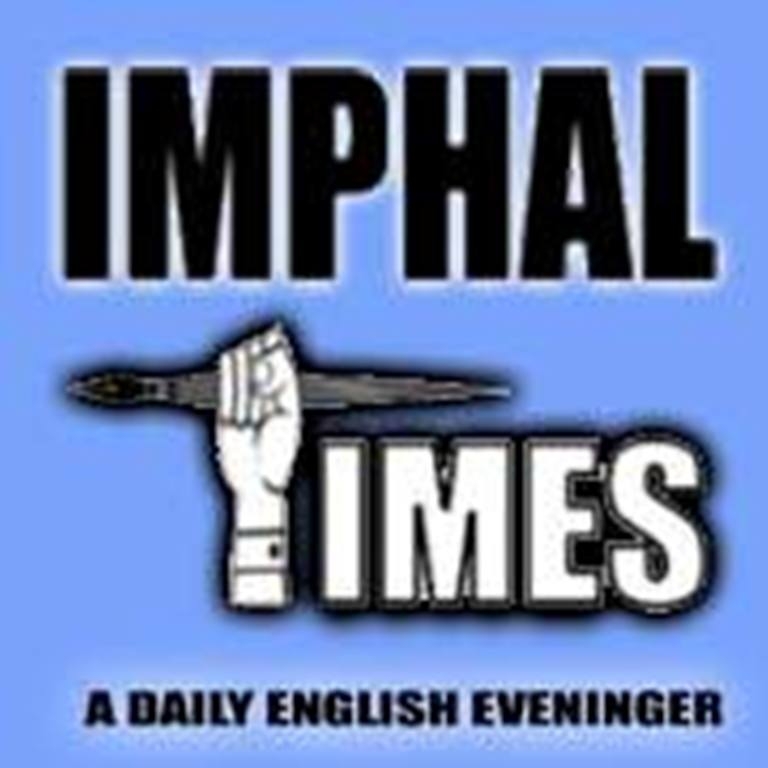 IT News
Imphal, June 17,
In a Press statement by Secy. Saka Hopeson, Japhou Bazar Authority, Chandel said that NREGS Beneficiaries of Japhou Bazar are yet to receive NREGS wages since 2017 even after the lapse of two financial years. He added that empathetic to the financial woes faced by most NREGS Card Holders who are the meagre bread- winners, Japhou Bazar Authority took initiative and approached Chandel Deputy Commissioner several times on the specific matter, the last prominent meeting came about recently prior to the Lok Sabha Election on 07/04/2019 where Japhou Bazar Authority consisting of Chairman, Secretary, Executives members and Advisory Board members. Grievances were laid at his table for early redressal concerning depriving of Job and Card Holders who're availing social security schemes.
He further said that after a patient hearing, DC had assured that he would personally look into the issue and make appropriate arrangement for sanctioning the wages soon after the completion of Parliamentary election. However, so far no progress had been witnessed on ground in spite of the completion of election process.  Despite multiple reminders the district administration kept withholding authorization for release of the wages. He had been disregarded the sentiments of beneficiaries. It is evident from the conduct that DC had already backtracked and discarded his assurance without any intimation on the issue, he added,
He urged that due to complacency and adamant attitude meted towards beneficiaries by the Deputy Commissioner for withholding release of NREGS wages, Japhou Bazar Authority held its general meeting for all households/Jobs Card Holders  on 15TH June 2019, to decide further course of actions and adopted the following resolutions :
(1)Members present at the meeting once again endorsed the previous General body meeting apropos to where the only mandated Japhou Bazar Authority were entrusted to press upon officials for early release of NREGS wages. Since then, the incumbent Japhou Bazar authority has been ceaselessly working on it. Through the course of its demand, the householders under Japhou Bazar Authority won't hesitate to take up series of agitations in future. Job card holders strongly warned the erring officials to refrain from any political influence in availing meagre financial aid provided by the government such as this social security schemes.
(2)The members further decided to find the real intent behind withholding of NREGS wages through sources and inquire whether the money has been misappropriated by the errant officials for their personal benefits or diverted the money for other purposes. For both cases, the beneficiaries won't remain mute spectator but go to the extent of seeking compensation for causing mental harassment to the downtrodden Japhou Bazar card holders.
(3)The members also decided to take up various democratic protests shut downs, strikes and series of agitations the errant Deputy Commissioner for his indifferent behaviour and mendacity.