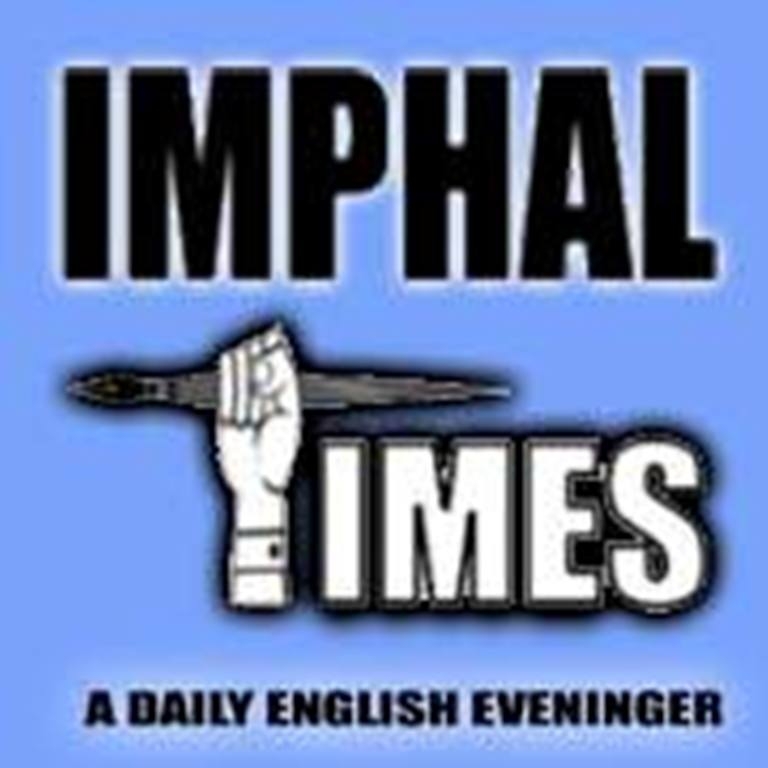 IT News

Dhaka, March 19
Bangladesh on Wednesday confirmed the first death from COVID-19 as the number of confirmed Coronavirus patients rose to 14 amid the testing of a limited number of suspected patients.
'It's a sad day for us that the first COVID-19 patient died in our country today,' said Institute of Epidemiology, Disease Control and Research director Meerjady Sabrina Flora at the agency's daily press conference.
The 70-year-old man, who was also suffering from pulmonary diseases, diabetes and hypertension, was diagnosed to be a COVID-19 patient on Tuesday and died on Wednesday while under treatment at a hospital intensive care unit, she said.
The man had come in contract with a person having foreign travel history, she added.
Four more COVID-19 patients were also detected on Wednesday, Meerjady said, adding that three of them were male who had recently returned from Italy and Kuwait while the other was a female family member of a COVID-19 patient identified earlier.