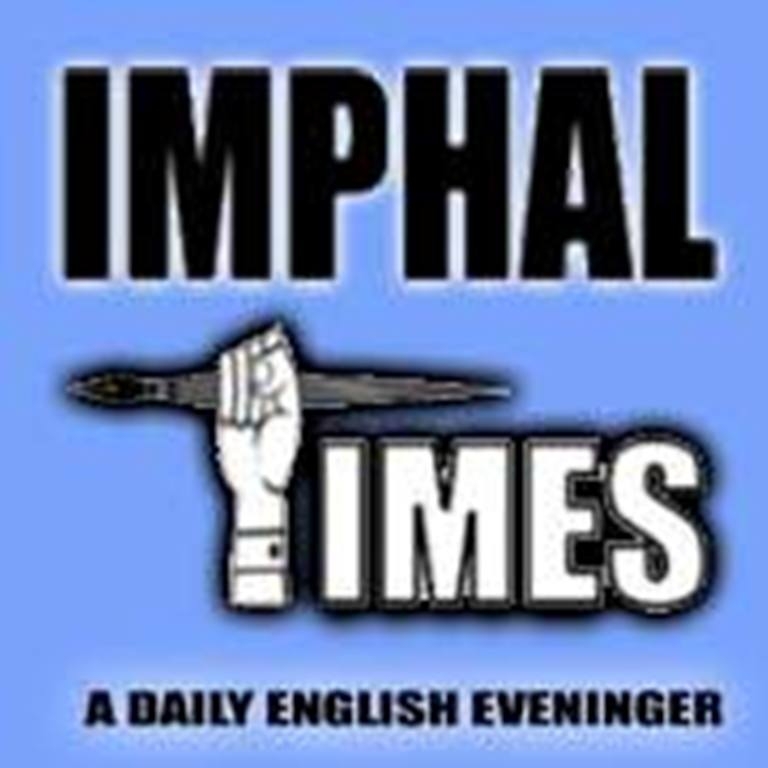 IT News
Imphal, July 27,
All Tribal Rights Protection Forum Manipur (ATRPFM) has drawn the attention of the Chief Minister to maintain work allotments to government departments based on seniority list.
In a press statement the ATRPFM said that the works of Head of Office (HOO) & Drawing & Disbursing Officer (DDO) cannot be assigned to the junior officer when there are seniors.
When there is a Joint Director in a Department, the post of Head of Office (HOO) and Drawing & Disbursing Officer (DDO) cannot be given to the Deputy Director. By virtue of his seniority and grade, Joint Director is supposed to hold the posts of HOO and DDO, the ATRPFM said. ATRPFM  appealed the Minister concerned and the State Government to do the needful as bypassing a senior officer by junior is bad in law as well as morally.
"If Government acts in contravention with the existing rules and law in any Department, we have no option except to oppose the same and the State Government shall not consider on communal line", the statement by James Haokip, Gen.Secy ATRPFM said.