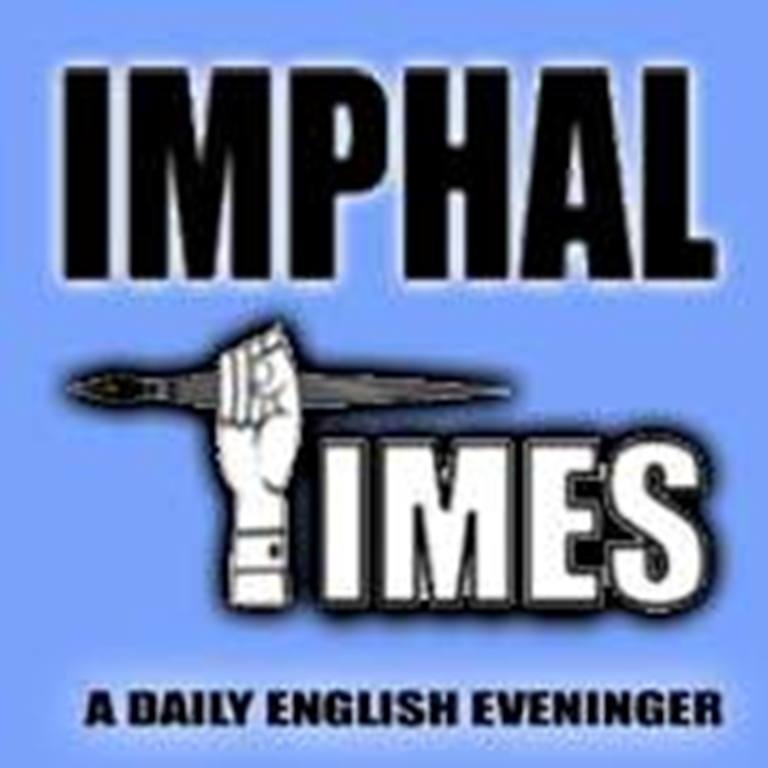 IGAR (South)
Imphal Jan 24
Chassad Battalion of 10 Sector Assam Rifles under the aegis of IGAR (South) organized a security meet at Nampisha Company Operating Base on 22 January 2020.
In view of the recent developments with regard to Naga Peace talks and Pact between Kuki groups and Naga National Political Groups (NNPGs), there are apprehensions among the locals about the outcome of talks which would affect the prevailing security situation in the area. The security meet which was attended by village Authorities and Headmen from Ningchou, Kangpat Khullen and Skipe has significant importance in view of presence of Tangkhul and Kuki population in the Kamjong district. The meet was focused on issues related to security and Under Ground cadres activities in the run up to the Republic Day 2020. Locals were also sensitized about attempts of Under Ground groups to carry out subversive activities against Security Forces in the area.
Likewise, Mantripukhri Battalion of 9 Sector Assam Rifles under the aegis of IGAR (South) organised a security meet at Koirengei Company Operating Base (COB).
The security forum was attended by village Pradhans, ward members, councilors, members of village youth club and locals of the area. During the meet the locals were sensitised and updated on current security situation existing in the area of responsibility. There was also an interaction carried out on necessary measures required to be undertaken by locals in synergy with Assam Rifles for maintaining a strict vigil against illicit activities in the area.  In addition to the security issues, future action plan in respect of civic action projects like medical camps, recruitment in Assam Rifles and Army and career counseling for youth were also discussed during the meet.
The locals expressed their gratitude and appreciated the efforts of Assam Rifles for conduct of such security meetings and ensuring peace in the area and assured their commitment and assistance in maintaining the same. The security meet concluded with tea and refreshments for all the attendees.