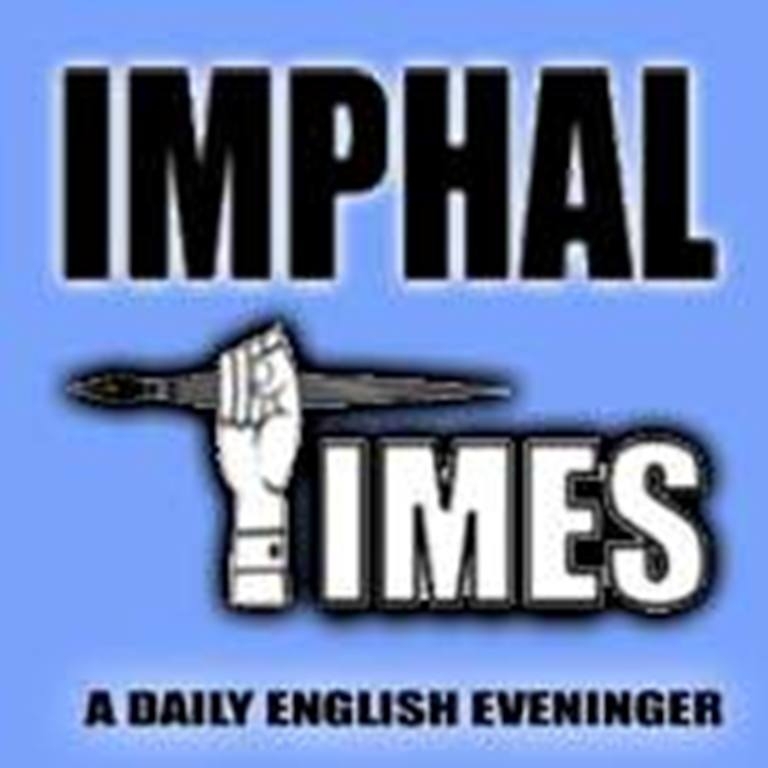 HQ  IGAR
Imphal Jan 8
Mantripukhri Battalion of 9 Sector Assam Rifles under the aegis of HQ IGAR(S) organised a Career Guidance Programme under Ek Bharat Shreshth Bharat for the youth and locals of Leikinthabi village in Imphal East District on 06th January 2020.
The aim of Awareness Programme was to generate awareness about the Indian Armed Forces. The event commenced with comprehensive brief on "Indian Armed Forces" which was followed by an interactive session. The gathering was informed about the glorious history and the timeless traditions of the Indian Army and the Assam Rifles as well as the types of entries to enroll and obtain commission in the Indian Armed Forces.
The team of the Battalion shared their experiences and gave details of the upcoming recruitment rallies. The youth were highly inspired by the life style, thrill, adventure, job security as well respect of the Forces. Having enthused by the glorious history of the Indian Armed Forces, students were highly motivated to join the Forces and serve the motherland. The event concluded with tea and refreshments for all the attendees.The event provided a platform for reaching out to the youth of the area and maintain the bond of mutual trust and understanding.