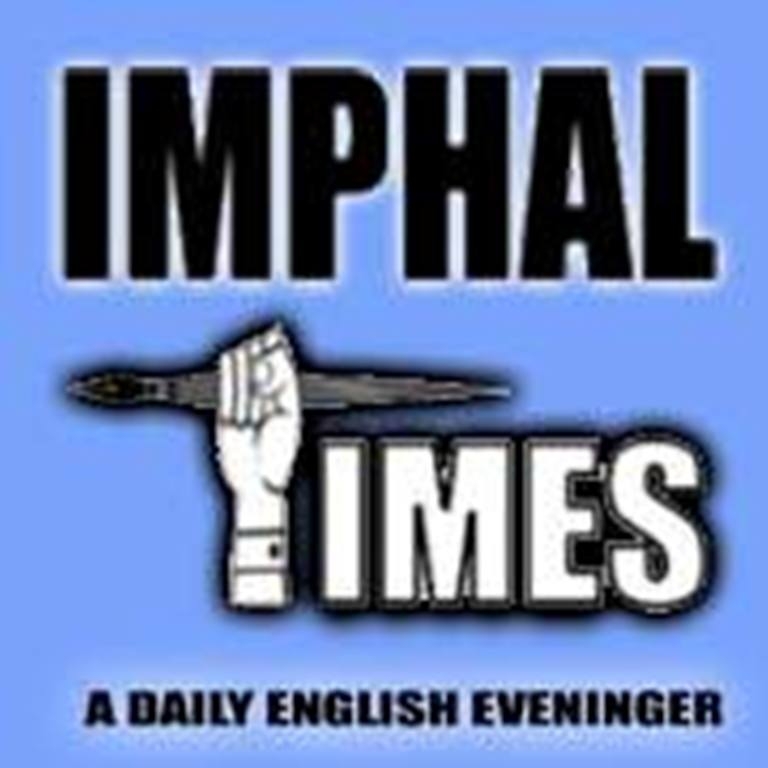 IT News
Imphal June 8,
The incidence of Congenital Heart Disease (CHD) also known as Birth Heart Defect in India is approximately 1000 per 100000 live births. Upto 50% of these children require surgical or device intervention in early stage. If left untreated either with heart surgery or device technique, approximately 25% of the children die within the first year; 40% by 4 years; 70% by 10 years and 95% by 40 years. It contributes to about 10% of children mortality in India.
SKY Hospital, Imphal West provides free heart scan (Echocardiogram) for children below 18 years of age particularly those belonging to BPL families on every Tuesday and Friday throughout the years. Free Heart OPD service for children is also provided on these days when the final treatment strategy is given for a particular patient. On 1st September 2015, the Mission for such philanthropic service was launched by Dr. L. Shyamkishore, Chief Cardiologist and Chairman of SKY Hospital and President of Manipur Heart Foundation (MHF) after his return from London with 15 years of extensive experience in the UK. Accurate diagnosis and appropriate treatment of these children early in life can help save their life and give them a new lease of life. Till 31st May, 2019, 950 children were provided with free OPD service, of which 936 were provided with free detailed Echocardiogram. The children who benefited from this Mission are from different districts of Manipur.    
Dr. L. Shyamkishore appeals to the people to avail of the opportunity of this free Echo (Heart scan) and free Heart OPD services for children of Manipur and other North Eastern state of India at SKY Hospital on every Tuesday and Friday.