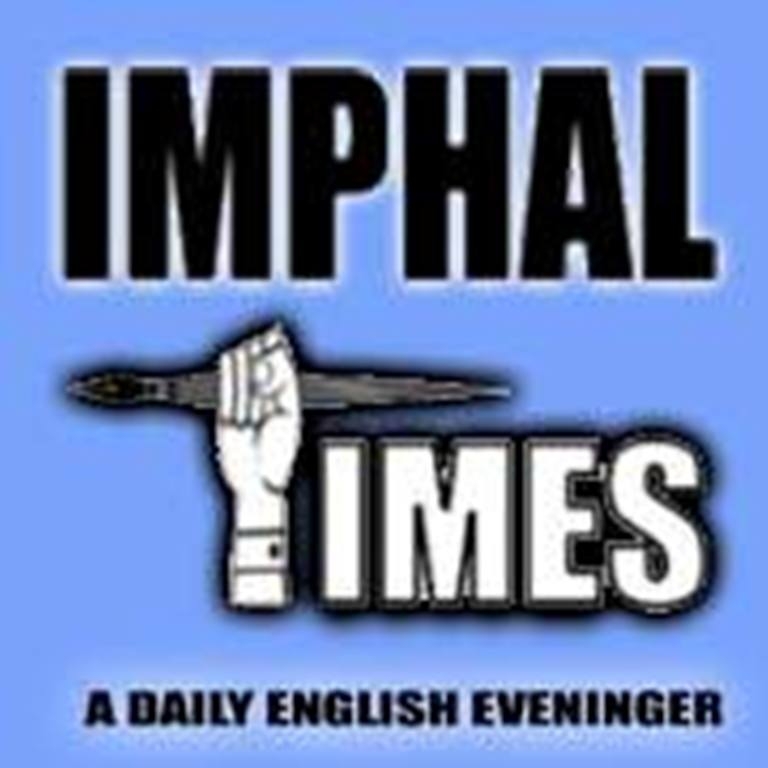 IT News
Mumbai Jan 13
As a sequel to the recent Iranian missile strike on United States-led forces in Iraq, 110 Indian pilgrims who were on their way to "Najaf", were prevented from proceeding further by authorities at Mumbai international airport in the wee hours of Saturday morning.
The pilgrims belonged to the Bohra community were proceeding to Najaf and 5 of the passengers also had passed through immigration clearance. Others were in the process of obtaining boarding passes. They were board a 2.30 AM Iraqi Airways flight to Najaf on Saturday. However the police stopped the passengers and also asked airport authorities to stop issuing boarding passes to the Iraq bound passengers.
The Union External Affairs ministry vide notification issued on 8 January 2020 has already made it clear that no immigration clearance for Iraq will be given to ECR and ECNR passport holders, till further notice.  
Most of the pilgrims routinely visit Najaf and Karbala. Major airlines have cancelled flights to Iran and Iraq and have re-routed them from both countries' airspace, following an Iranian missile strike on United States-led forces in Iraq. Germany's Lufthansa, Dubai-based Emirates and low-cost flydubai are among that airlines who have cancelled flights. But several other carriers have continued operations over the affected airspace.
After Major General Qasim Suleimani, the head of Iran's Quds army, was killed in the US attack, on 3 January, an Ukrainian passenger plane was shot down by Iranian forces killing all 176 people on board. Within hours, the FAA barred U.S. carriers from airspace over Iran, the Gulf of Oman and the waters between Iran and Saudi Arabia, citing "heightened military activities and increased political tensions in the Middle East, which present an inadvertent risk to U.S. civil aviation operations.
Non-U.S. operators are not bound by the FAA's flight ban, but they and other regulators consider its advice carefully when deciding where to fly. Airlines have taken more steps to avoid flying over conflict zones since 2014, when Malaysia Airlines Flight MH17 was downed by a missile fired from Ukraine, killing 298 people. But re-routing increases flight times and burns extra fuel.