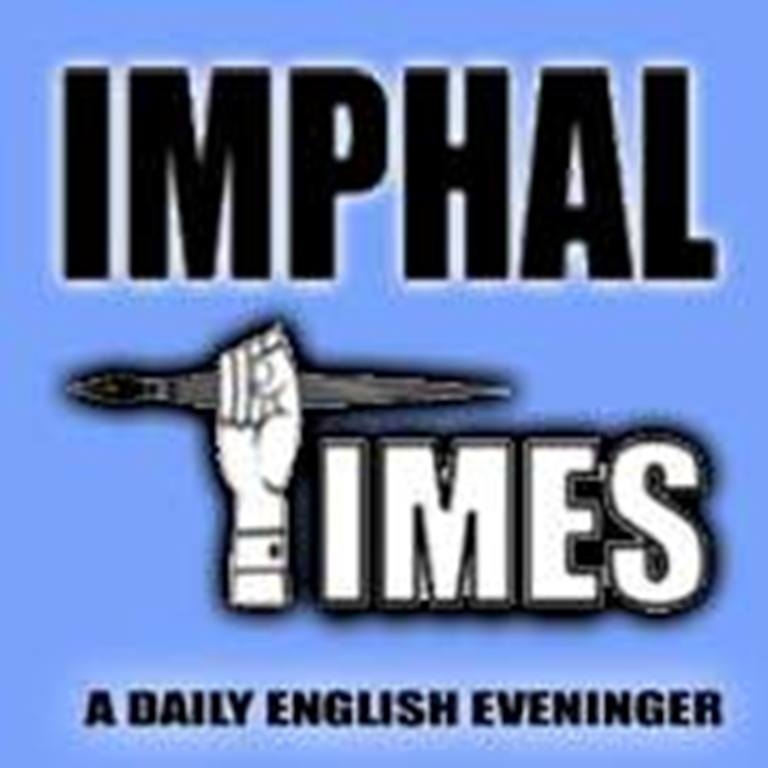 Any good or welfare programme initiated by the central government for development of the region often went flop when it reached the state of Manipur. Package sanction for the welfare of the people and for taking up developmental works are often went to the pocket of those who were meant to implement them. In simple word announcement of welfare scheme for the state is more like a harvest season for those in power at the government. These are not just hearsay, but almost everyone in the state knows. There has never been any work including construction or implementing government schemes where 100% released amount have been utilized. An onlooker knows – and hardly 50% have been used for the programme or works and remaining use to be pocketed to those responsible for the implementation of the work. What is more surprising is that the people now have been brain wasted, they are now with the perception that if works or programme are implemented with at least 50% they appreciated without even thinking that 50% of the amount have been pocketed to them. People seems to justify the kind of culture being practice by the people in power without thinking that in addition to the money that they hijacked from the sanction amount for taking up developmental works they are being paid salary to perform the works by the money collected from the public in the form of tax.
Each and every citizen, from poor to rich, pay taxes to government indirectly and directly. Those with huge income pay direct tax and those even with no income and who lives on hand to mount too pay taxes indirectly. The daily essential commodities that each of us buy includes taxes that are to be collected by the government. And it is from these taxes that the government employees are being paid as salaries and developmental works are being taken up.
Misuse of public fund is being legitimized in the state of Manipur. This is being stated as no government authority are heard punished for the kind of offence. This news paper had many times filed report of how contract employees in Horticulture department are being regularized without following proper guidelines. We have also reported news about how the public money are being pocketed by some vested interested people in the fitting of pipeline at Imphal East. And recently we have also reported on how the top official of SCERT is misappropriated the fund sanction for the DIET centres.
Some days back this newspaper had reported about a banned firm being awarded 8 PMGSY works. And two days back a newspaper had reported about a construction work being taken up under the tourism department at Yaralpat in Imphal East without conducting tender.
So, far no officials are heard punished. The government had never constituted any enquiry. And thus , we feel that the harvesting of public money using unfair means is being legitimized in the state of Manipur.