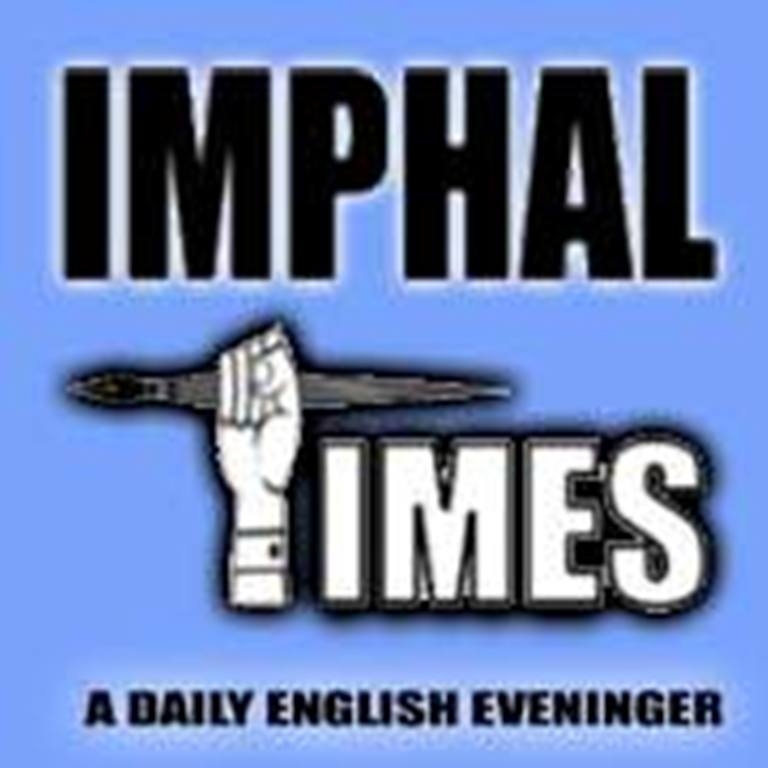 By: Mr. Pakinrichapbo (Advocate)
Samziuram Village, Peren, Nagaland
Much have been written and spoken on Registration of Indigenous Inhabitants of Nagaland (RIIN) lead by civil society organizations, individuals from various backgrounds giving their expert opinion on why RIIN is necessary and how to carry out RIIN, at the same time creating more confusion day by day at the absence of clear cut guideline/rules laid down by the State Government to set up RIIN.  The drama unfolded following the Nagaland Government decision to go ahead with RIIN shows that State Government is not well prepared for carrying such complicated task of preparing a master list for bonafide indigenous inhabitant of Nagaland nor seem to have effective mechanism to contain its numerous  loopholes surrounding this RIIN.  
The State Government continues to commit blunder after blunder  by publishing the notification to set up RIIN without laying down any guideline, failing to include indigenous Kuki and Dimasa-Kachari tribal organizations in the list of Tribal Hohos and organizations invited for consultative meeting with the state government on 17.07.19, expecting civil society organizations to pressurize the government to stick to 01.12.1963 cut off year to decide who is indigenous inhabitant of Nagaland and bringing up draft format of RIIN sticking to 1963 as a cut off year.  
When State government itself is not clear on how to carry out its policy what can we expect, except chaos and disgruntlement from every corner? In the act of protecting one right, one should not violate other basic rights.       
Social Background
The PDA lead Nagaland Government hurried push for registration of indigenous inhabitants of Nagaland reveals the mindset of the confused, helpless and anxious Nagas of Nagaland and the deficiency of practical idea to effectively deal with the rising populations of legal and illegal migrants from mainland India and Bangladesh. Not to forget the prosperity of the migrants especially the business community are always seen as a threat by the indigenous groups.
The debate of checking the high influx of illegal migrants has been going on for long time. In the near past, concerned, indigenous citizen group had formed association, young rugged individuals taken law in to their hand by checking defaulters of ILP and some even report in face book of slapping ILP defaulters, in most cases, the victims were Illegal Bangladeshi Immigrants (IBI) running a small shops for migrants whether be legal or illegal running big shops can't be touch, sharing ideas and debating in social media to tackle influx of illegal migrants with no positive results.
Sometime the debate will shift focus from illegal migrants to non indigenous Nagas mainly from Manipur, such debate often triggered by Rongmei tribe recognition issue.
It is not wrong to conclude that the certain section among the indigenous Naga sub tribes of Nagaland seeks protection not only from the legal and illegal migrants but from the non indigenous Naga tribes whose presence in the state are equally seen as a threat. Past accommodative spirit based on Naga brotherhood now in death bed as a result of old age and multiple chronic ailments thanks to unsettled Indo-Naga peace talks, only Nagas of Nagaland policies favoured and implemented by high and mighty of Nagaland, misrule of different armed factions. In such ground reality, the idea of Nagas without border popularised by FNR and NSF will quietly take back seat. The policies of state administrations will supersede Naga Nationalism. Nagaland being a capital for all Naga tribes needs to show that all Naga tribes are welcomed without ILP in Nagaland, applying tribe colour in lands ownerships system and government policies will create deeper fragmentation in the long run even among Nagas of Nagaland.   
I wish, I may be proven wrong but post execution of RIIN; regional feeling will grow manifold beyond control, Naga nationalism, peace talk will carry little meaning until the final settlement arrives if it is meant to be and satisfies some leading dominant Naga tribes of Nagaland. But now it appears majority of Nagaland based indigenous tribes have lost hope in political negotiations and will go to any length to protect and preserve its limited state resources, for high and mighty greatest excuse to play regional politics is to bring out the card of limited resources and go on diverting state limited resources to their kitchen not caring to equally share resources among fellow recognized indigenous people, also deny state privileges and rights to non-indigenous groups of people including Nagas settling in the state for several decades but originally from outside Nagaland state.
Nagaland government has stated the RIIN is not to target traders (includes legal and illegal migrants), so who is their target now?
Nagas being a part of the minorities in India had never shied away of attacking BJP lead Central Government of violating minorities rights on several occasions. Time has come to show how Nagaland Government will treat its minorities living in the state.  Not forgetting the established rules that the kind of Democratic Government is known by how it treats their minorities and its commitment to respect and protect minority rights. Whether the tyranny of the majority will prevail as usual or minority rights will be respected by giving administrative safeguards to the minorities.
(To be contd.)