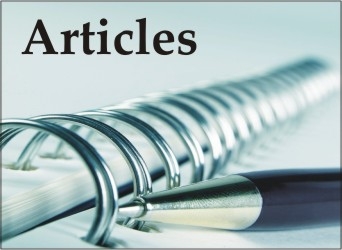 Dear Naga Students,
        Your statement carried in today's papers that if the Manipur government does not comply with your demands, you would ban the movement of all Meitei vehicles in all Naga inhabited areas is shocking. Dear students it is time for you to learn the nuances of life, if you aspire to become the leaders of your state. You must prepare yourself to take over the reins of your society's leadership. Do not get misguided by hatred and emotions, because that will lead you nowhere. And do not forget this is 21st century.
        That fact that you were accosted by some rogue commandos of Manipur Police at Mantripukhri on your way to Ukhrul was only condemnable. But that did not mean that Meitei had tortured you, as you had conceived it true. Do not try to be ultra-communal, because your parents would not expect you to emulate the hated Taliban or the dreaded ISIS, or would they?
        As for the O. Ibobi government of Manipur, there may be some truth in the allegation that Ibobi government is communal or may be worse than that. Because Mr. O. Ibobi do not look beyond Thoubal, as one Congress MLA have said "Manipurgi lairik heibasi Thoubalda loina leiramalle" – it seems educated people of Manipur live in Thoubal only, while pointing out that eighty percent of Ibobi government's recruits belong to Thoubal – Mr. Ibobi's hometown.
        But this fact does not give you the moral authority leave aside right to brand the Meitei as communal. Because Meitei as a community is not communal. True it has its own intra-community contradictions and conflicts,  that you probably do not understand. But this has nothing to do with any other community.
        Therefore, dear students please come to your senses and withdraw your threat/ban against Meitei vehicles or whatever.
Yours sincerely,
Heikrujam Nabashyam
Singjamei Super Market Manak