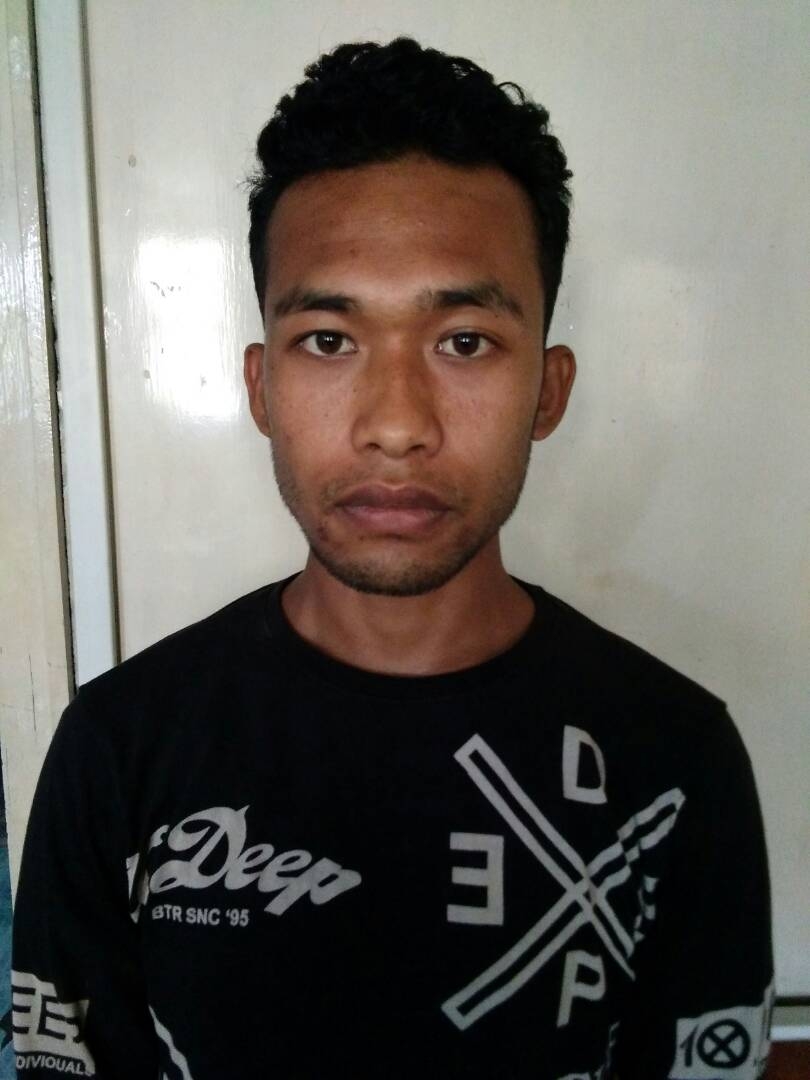 Imphal, June 30 : Cyber Crime Unit, Imphal West and Bishnupur District Police arrested a youth for sending lewd messages and pictures to a woman after learning about her phone number from her Facebook account.
According to reports, the complainant who is a resident of Bamon Kampu Mayai Leikai reported to Irilbung police station on April 7 last that an unknown person who claimed to be Rakesh from Nambol had been sending her obscene messages and whatsapp video with obscene contents to her mobile.
The officer-in-charge of Irilbung PS forwarded the complaint to cyber crime unit of the district for inquiry and the latter found during the course of the probe that the act was perpetrated by a 24-year-old youth from Bishnupur Yengkhom Leikai, Ward No 11, Ningthoujam Lokhendro.
He disclosed that he got the mobile number of the woman from her Facebook information. He had reportedly exhibited his private parts to her through Whatsapp video calls and sent vulgar messages .
He was arrested thereafter by a team of the cyber crime unit led by K Abhijeet and Bishnupur police under the supervision of senior SP of Imphal West from his residence during which a mobile handset and two SIM cards used in the commission of the crime was recovered.
The case has been handed over to Irilbung police station for further investigation.