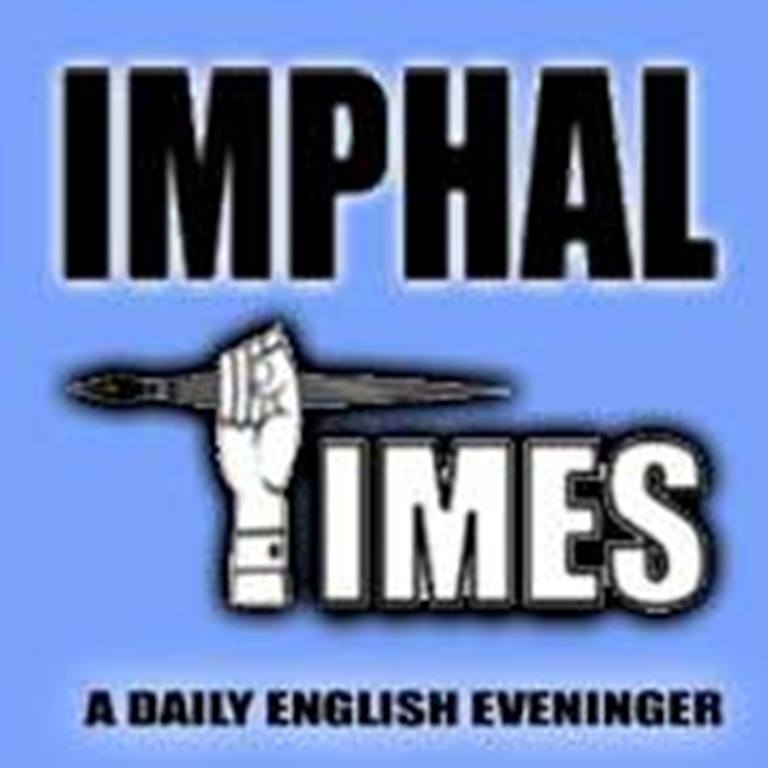 IT News
Imphal July 29,
Mao Market Open sale is set to begin from tomorrow at Keishampat Leimajam Leikai Community Hall. The sale was initiated by Mao-Imphal Market Coordination Committee. The sale will open twice in a week which will be on Thursday and Friday.
Speaking to media persons, advisor of the Mao-Imphal Market Coordination Committee H. Ibotombi Khuman appealed the people to come and experience the sale which was for the first time opened at Keishampat. 
With the non completion of Mao Keithel the sellers finds it difficult to sell their products and also urged the state government to hasten the process of construction of the market.
Concerning about benefits of the Mao market Ibotombi Khuman stressed that the market will make Economic Integrity and interdependency among the people of the land which will also create a bond between the hills and the valley. He appealed the people to take part in it.
Reminding the history he highlighted that due to land disputes at Kojiri with Southern Angami People Organisation, Mao products which were sold on the neighbouring state of Nagaland were not allowed to be sold.
Previously for the first time Mao market was opened at Khwai Nagamapal on July 3, 2015. 
He finally appealed the people of the land to come and visit the day sale of Mao Market. 
He further said that the clubs and organisation who wants to have Mao keithel at their places can consult to the organisation.